Pearl Thusi can do no wrong when it comes to hairstyles.
The TV and radio personality, who has the most beautiful natural hair we've seen, shocked some people when she rocked up at the Metro FM Music Awards on Saturday... in a wig!
Pearl, who has her own natural haircare range on the market, had a 70s inspired look - from head to toe...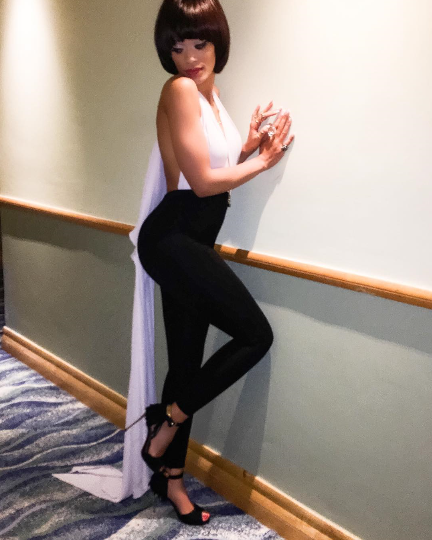 But the response wasn't great. Several people took to social media to share their thoughts on Pearl's look. One fan wrote on the Live Amp presenter's Instagram page: "Damn Pearl back at it with the Jackie Chan hair!" 
I love Pearl Thusi but today with that hair she looks like Jackie Chan! Mara why?! #MM15 pic.twitter.com/XcsTg72GQZ

— NtoEnhle! (@Ntokozo_Malaza) February 27, 2016
Another fan wrote: "This hair, eish its so unlike u, nice outfit though, but de hair is bad." Some felt the hair was a "total flop", while others wanted her afro back. 
People were really hard on Pearl... 
If i was @PearlThusi knwoing @bonang_m would be hosting i would've gladly declined the job😂😂😂😂 #MMA15 pic.twitter.com/cyftT6lQhp

— I Am Clement LS (@clementscholtz) February 27, 2016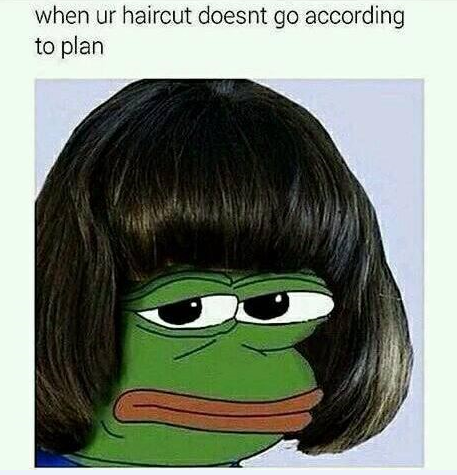 But it doesn't look like she cares. One of her Instagram pics was captioned: "I wish I gave a f***."
There you have it, people! 
Image credit: Instagram