It is that time of the year when people kick back, relax and if lucky, eat their bonuses!
With the festive season upon us, quite a number of festivities have been planned across the country.
 And when we're busy being entertained this can mean one thing for celebrities. Work, work, work and more work!
For entertainers, December is the ultimate hustle season, sometimes they don't even sleep for forty-eight hours straigh.
ZAlebs had a chat with the gorgeous Pearl Thusi who is one of those celebrities who has had a pleasant 2015. We asked the entertainer and mother of one, what she had in store for her festive season plans.
"As always I'll be working a lot these holidays. It's our busiest season of the whole year. If you're not working hard right now, as an entertainer it is not good for you."
Like many celebrities, we're sure that Pearl has that quiet space that she enjoys retreating too after a crazy season of hard work. She told ZAlebs that she actually enjoy being at home for a peace of mind as that is her sanctuary.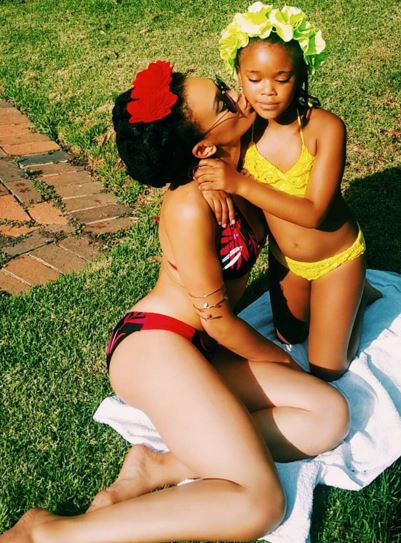 Pearl mentioned that 2015 didn't quite go as expected, but it was a blessing at the same time.
"This year didn't go as expected, but it was still a fantastic year. Some of the things I achieved were beyond my expectations and some didn't really take off. It's not surprising, but every achievement is a blessing."
Read: Pearl Thusi launches hair care line
With Christmas and a new year around the corner, Pearl also informed us about certain things that annoy her about Christmas and new year.
"I get annoyed by those Christmas sms's. I hate those Christmas and new years forwarded messages."
Read: Pearl Thusi loves Boivest
Now you know, Pearl will be around the country making your festive season a memorable one and if you're close to Pearl, do remember to not send her those awful chain messages. Her reply to you might be unpleasant.