Taking Instagram pictures and videos of yourself working out at the gym has become quite the trend with many of our local celebrities. DJ Sabby, Pabi Moloi, and SK Khoza are just some of the South African entertainers working on their ultimate summer bodies. After all, summer bodies are made in winter, right?
But one TV personality who isn't just working out for the sake of showing off her summer body is Penny Lebyane. The e.tv Sunrise host has been working hard alongside Trek4Mandela, a charity initiative which aims at highlighting issues the girl child in our society is facing. Penny and other personalities will be climbing Mount Kilimanjaro on Mandela Day, 18 July, 
Penny has been training alongside SA Idol host Proverb, Isidingo actor Jack Devnarain, and others. Penny has been training in the Drakensberg mountains, getting ready for the day on Saturday.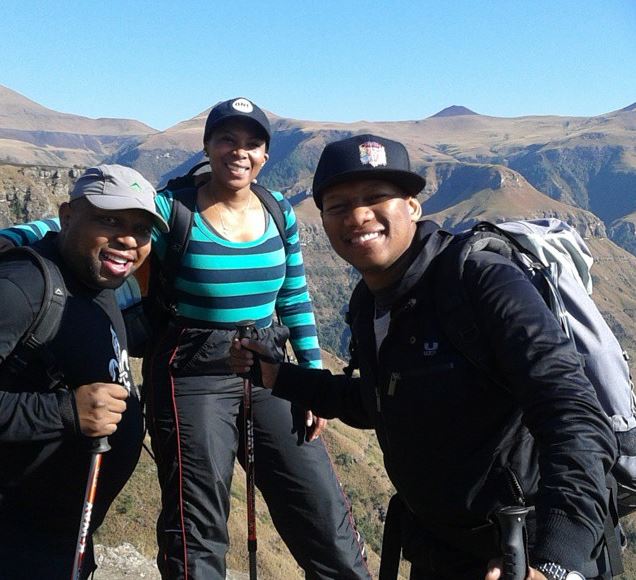 Speaking to Sunday World, Penny revealed that the initiative is also a personal adventure from her side.
"I've had depression. One of the things I speak about to young girls is suicide. When I had my son 10 years ago, I had puerperal psychosis, an extreme form of post-pregnancy depression. That, with other things, led to mental illnesses," she said. "I've had moments where I wanted to take my own life because I thought I could not cope."
She added that the aim of the trek is to raise money for 10,000 sanitary pads for girls of the same number over a 12-month cycle.
Penny has a few more days left until she climbs Mount Kilimanjaro. We wish her nothing but the best.