Saturday marks the official start of the Women's Day Netball Challenge, founded by Thando Thabethe to create awareness of abuse against women. Some celebrities who will be playing alongside Thando include the likes of Ayanda Thebethe and other celebrity ladies and celebrity males.
Ayanda Thabethe who had an interview on Phat Joe's radio show to promote the netball challenge was thrown off by Phat Joe's Casanova ways when he began flirting with her on air. Hawu Phat Joe!
In the telephonic interview, Phat Joe couldn't stop asking Ayanda why she has a sexy voice in the morning…err..ok. Just when we thought Phat Joe was done being awkward, he then asked Ayanda to come through to Cape Town to visit him for a real date!
(Laughing) Phat Joe really does know how to cut to the chase, knowing Phat Joe he probably was joking but then again we can't deny that Ayanda is one gorgeous lady.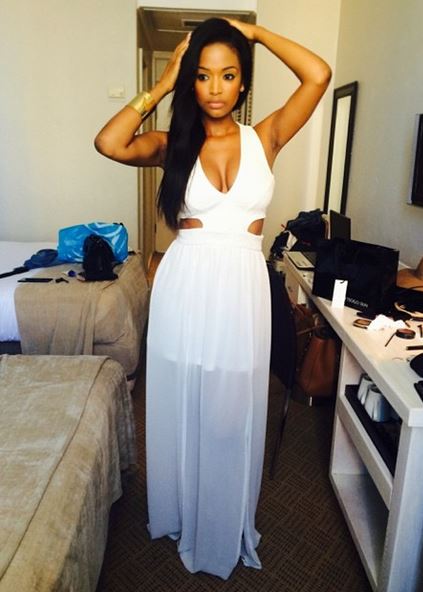 Ayanda later then responded by telling Phat Joe that he should ask her parents. 
Back to the matter at hand, is anyone attending the Women's Day Netball Challenge?
Image credit: Gallo Images