2015 has been a big year for Capetonian actress and dancer Shelley Nicole Christians.  After making the Top 30 of the Presenter Search on 3 contest earlier this year, this reality TV star has carved the beginning of a successful acting career that has seen already her act alongside some top Hollywood stars. ZAlebs caught up with Shelley Nicole to find out what makes her tick and what we can expect from her in the future.
How did your love for the entertainment industry come about?
After my first stage production and starting dancing at age four, I fell in love with the arts and knew that that's where I wanted to be. Then after an entire school career hopping from classical ballet, to hip hop, to Latin American, to Broadway style, to Burlesque and more, I knew I wanted to be a performer.
I was a very shy, quirky, awkward introvert growing up and after anyone shouted "Lights, Camera, Action." That was the only time I felt alive and confident. I had a massive complex about my appearance, it took me 18 years to grow into my eyes! Eventually, I found myself and my confidence, I grew into my body, made time for life after studying Dramatic and Performing Arts at CADA and haven't stopped soaring.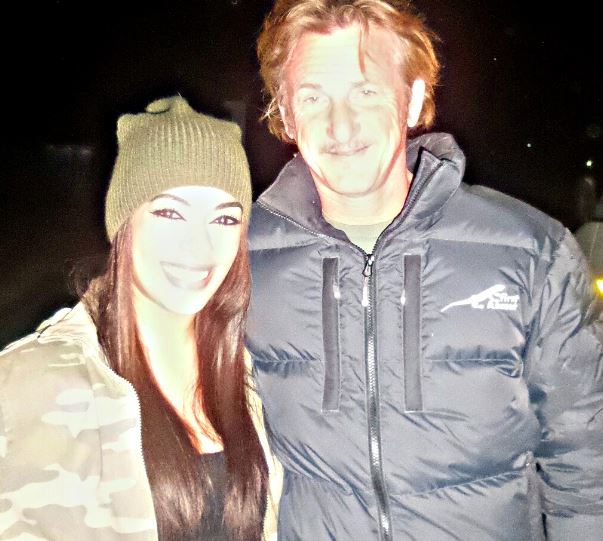 Towards the end of last year, you acted in the yet-to-be-released Hollywood movie, The Last Face, which is directed by Oscar winner, Sean Penn. What was the experience of working on that movie?
Working alongside accomplished Hollywood stars such as Sean Penn and Javier Bardem are literally just another day at the office for me. The Last Face was awesome to work on, we had a great team, and obviously a fantastic director. Sean Penn is absolutely amazing to work with. He is so passionate and specific about his vision. I have been a great fan of his work since "I am Sam", so to get to work with him on this project was a dream. The character I played was a small part, because she dies so quickly, and the stunts were quite demanding, but in the end, all the injuries were worth it - especially getting to look at Javier Bardem on set every day.
This is Javier Bardem he's acted in movies like Pirates of the Carribean, 007 Skyfall and Eat Love Pray...yeah he's kind of a big deal.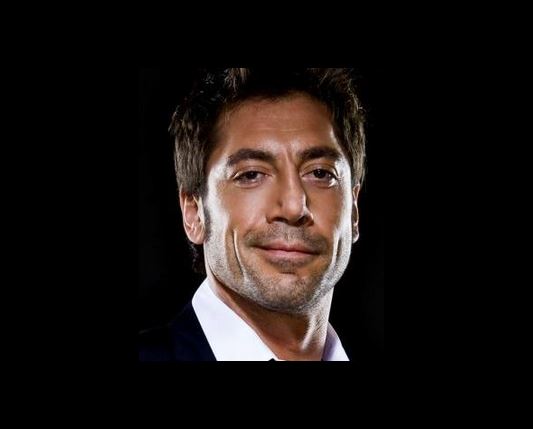 You also starred alongside Olga Kurylenko and James Purefoy in the upcoming Hollywood movie, Momentum. Tell us about your character and what it was like to shoot yet another Hollywood movie on location in Cape Town.
It was tons of fun and definitely one of my highlights as an actress to date. The film is due to be released in the next few months internationally and it's the meatiest role I've had to date in my acting career. Momentum is a fast paced action, set right here in our beautiful Mother City.
I play an assassin called Ms Clinton, who is part of a deadly assassination group run by Mr Washington (James Purefoy's character). I am basically his sinister, sadistic right-hand woman who does all of his dirty work, and we are all out to get Alexis Faraday (played by Olga). It was Stephen Campanelli 's solo debut as a director since being Clint Eastwood's director of photography for 25 years, so it was a great honour to be involved in this. I got to do a wide variety of cool stunts and learnt so much about weapons and weapons tactics which was so exciting.
Shelley is definitely one bubbling under actress to look out for in our local entertainment industry. She also told ZAlebs that she's recently finished choreographing and dancing in te new Grand Theft Auto movie, Game Changer, starring Mr Harry Potter himself, Daniel Radcliff. Keep flying the SA flag high Shelley we're rooting for you!
Image Credit: Supplied