The year 2015 started off on a sombre note within the local entertainment industry as we were left shocked with the number of untimely deaths that occurred in the beginning of the year.
A dark cloud hovered over the entertainment industry as the deaths of Simba Mhere, Prosper Mkwaiwa, and DJ Bojo Mujo came to our attention. What was also shocking about their untimely deaths was the close proximity in which they left us. Simba and Bujo Mojo passed away on 31 January, while Prosper Mkwaiwa died on 2 February.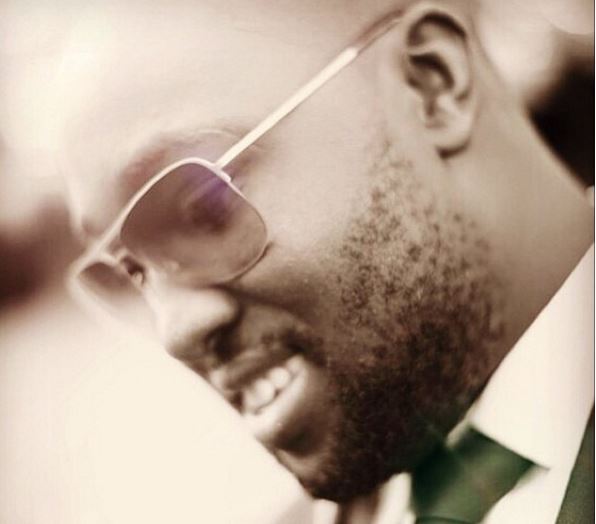 In the early morning of 9 March, South Africa woke up to the shocking news of rapper Flabba who was stabbed to death by his girlfriend Sindisiwe Manqele
A few weeks later on 25 March, the South African entertainment industry was hit with another blow when singer and actor, Senyaka Kekana was confirmed to have passed on. Messages of disbelief were echoed across social media by the likes of Fikile Mbalula and DJ Mahoota, and the sad passing of our entertainment and sports personalities just kept on rolling in.
A few months later, the South African sports community lost one of its greatest stars, legendary Bafana Bafana player John "Shoes" Mosheou. On 21 April, Shoes succumbed to his battle with cancer at the age of 49. Messages of condolences poured in from across the country and the world. South Africans even dedicated a hashtag to the late soccer play as many took pictures of their bare feet, with the hashtag #NoShoesForShoes. Shoes' son sadly also passed away in a car accident just three months after his father's death.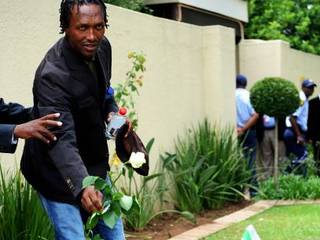 One of the most loved older men on South African TV, Tiki Nxumalo, who played the role of Mkhulu Sompisi on Generations, also left us in the month of June. We honestly didn't know how much of a loved man Tiki Nxumalo was until we saw the wave of comments and condolences that were left for him on his Facebook page. Nxumalo was found dead outside of his home in Lamont, South of Durban. According to family members, it's believed that Tiki Nxumalo died from an asthma attack.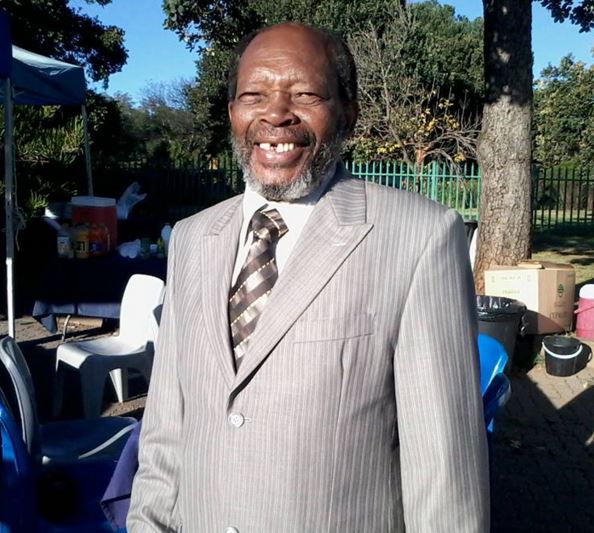 SABC 1's Emzeni Wezinsizwa family also lost two of its cast members. Bafana Mlangeni passed away in July due to diabetes complications. Bafana played the character of the funny, drunkard Sibeko. Bafana passed away at the Jabulani Hospital in Soweto. Bafana was 48.
In August, his fellow cast member Roland Mqwebu, who played the character of Bab' Mkhize, also passed on. The veteran actor not only played on Emzeni Wezinsizwa, but also appeared on international TV series, Shaka Zulu.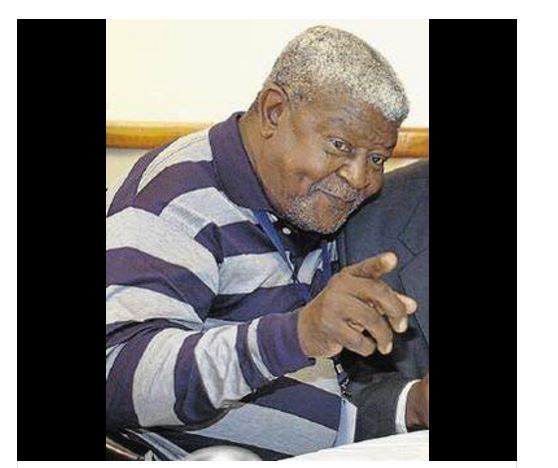 In the same month, Big Nuz member R.Mashesha left us. Earlier on in the year rumours ran amok when it was announced that he had passed on, his friend and label mate DJ Tira denounced the rumours. Unfortunately in August DJ Tira had to confirm R.Mashesha's death on social media. Fans of the artist began posting their favourite R.Mashesha lyrics as a way of remembering the fallen soldier.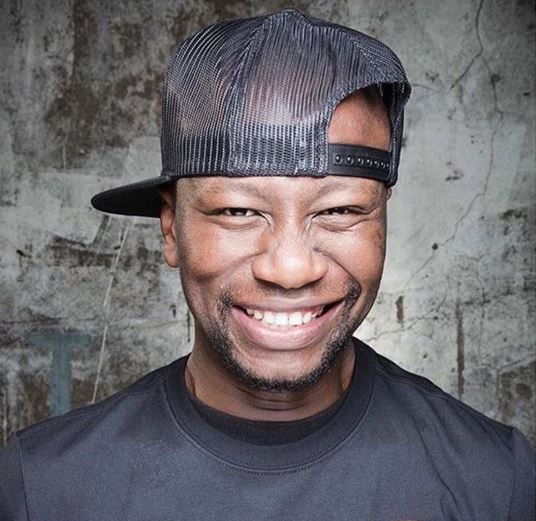 SABC 2's Muvhango also lost an actor in October. The show confirmed the passing of Sammy Moeti, known for his role as Vho-Mushasha on the TV series.
Mr. Sammy Moeti a Legend indeed...#RIPMushasha pic.twitter.com/DmAq490b9K

— Teddy Tshesebe (@TeddyHypnosis) October 13, 2015
The actor's death was followed by another actor we had not seen in action for a while. Tshepo Ngwane, who was famously known for his role as Thiza on youth drama Yizo Yizo and on drama series Zone 14, passed on in the month of October too.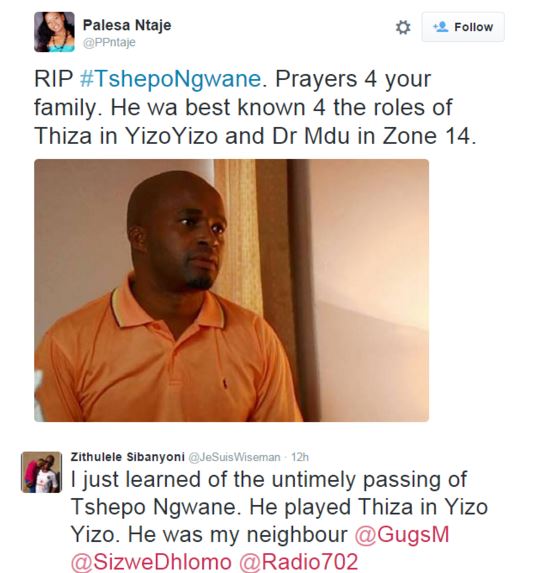 In November, singer Ricardo Groenewald succumbed to his battle with cancer, leaving us with a lifetime of memories with his 80s hit song. I Love You Daddy. People across Africa left messages on social media, thanking Ricardo for reuniting them with their fathers, thanks to his hit song.
May all of these fallen soldiers rest in peace.