For those who are puzzled at the title, yes, there was a time when South African music had a pool of talented R&B singers.  But as time passed and genres like house (and lately local hip hop,) gained momentum and blew most of the genres out of the water, our local R&B singers took a seat back. Way at the back.
Hence, we ask. What happened to our South African R&B singers?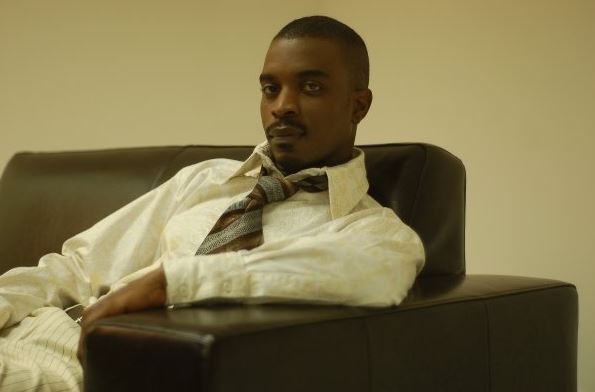 Our curiosity was ignited when we bumped into a Sifiso Fakude look alike at the BMW Polo international event this past Sunday. Ok, now we bet you're asking yourself konje who on earth is Sifiso Fakude?
Let us refresh your memory. Sifiso who now goes by the name "Fiso" came into the music scene in the late 90's with one of the cheesiest R&B songs to ever come out of the country –Sing you a love song.  
Thanks to some "celebrity investigative journalism we found that Sifiso is still around and resides in Durban, happily married with two children. Between 2007 and 2010 Sifiso attempted to return to the music scene with two singles Senzeni na and Bheka mina ngedwa. In 2001 he also releasd an album titled Ukuthanda umuntu (To love someone) under his record label, Desire Records.
If the memory of Sifiso in his hayday has made you nostalgic, then those feelings are about to double.  Who could ever forget the R&B group, Twins, who wooed girls in the 90's with hit songs such as Shona Phansi and 10 000. One of the "Twins", Lucky Shabangu, made headlines two years ago after it was revealed that he had an affair with soul-singer Simphiwe Dana. Other than that, we couldn't find what had happened to his twin brother.
Then of course there is Ntokozo Masinga who had what was, by far the best R&B hit single of the 90's, All I needed. Hailing from Durban, Ntokozo introduced a fresh new sound which was accompanied a music video which was quite impressive considering that it was shot in the 90's. Last year it was rumoured that she'd be making a comeback, sigh, we're still waiting Ntokozo. We guess we'll just have to settle for these nostalgic sounds until their second coming. We're doubtful that they'll ever make a come back, whether it be them singing R&B or even house music, but you have to admit they had a good run no matter how short it was.