Sizwe Dhlomo issued a painful clapback after a woman on Twitte called him arrogant... are you okay, sis?
Newzroom Afrika host Sizwe Dhlomo was not here for a young woman from the Twittersphere who called him out on the timeline.
It all started when people began discussing their 'types' on Twitter. The young lady pointed out that Sizwe could never be her type because he has crossed the line between "confidence" and "arrogance".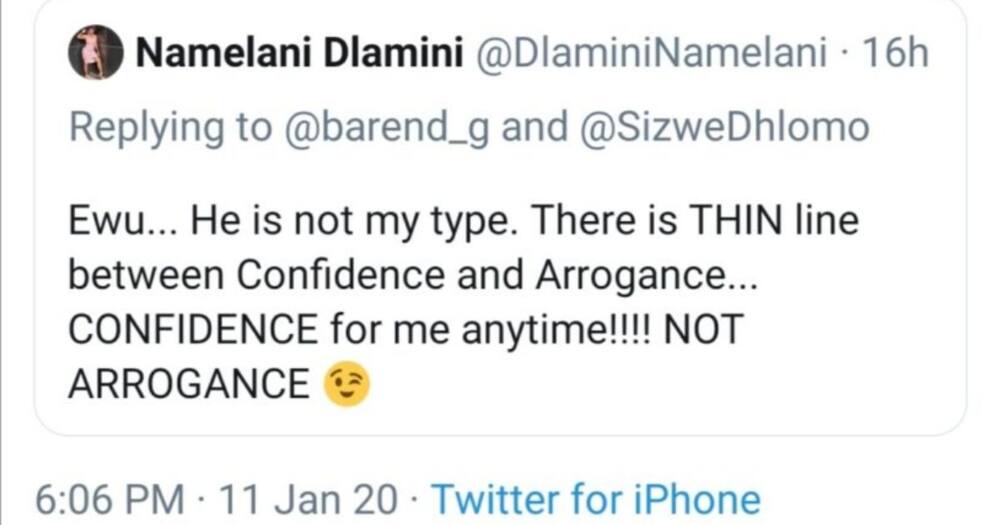 Okay. We all have a type but we suspect she hit 'Tweet' assuming that
the
Sizwe Dhlomo wouldn't notice a tweet from her.
Well unfortunately not, girl. He noticed.

And in true Dhlomo fashion, Sizwe was quick to point out that the tweeter that she never even stood a chance with him to begin with because he was well out of her league.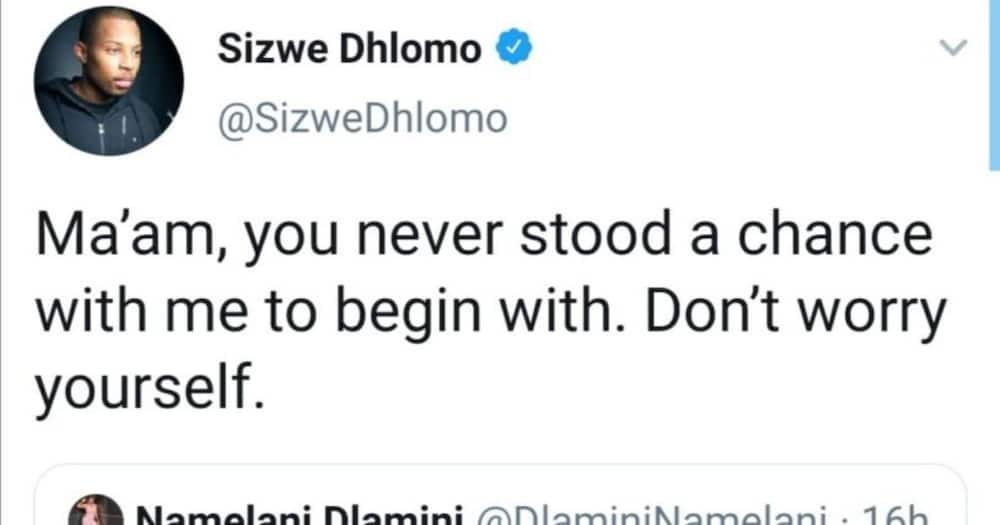 Like Usher Raymond once said, "Gotta let it burn." There was no coming back from that one.
They say don't come for people, unless they send for you and clearly, Sizwe was living his life unbothered until someone came for him and his personality (or lack thereof according to some) and now look... third-degree burns.
After all,
Sizwe is a professional at lighting up haters on the timeline
. This isn't his first rodeo so, who's ready for it?
Read next:
Black Coffee Plays Matchmaker For Sjava
Main Image Credit:
youthvillage.co.za