Terry Pheto is celebrating her birthday today.
The actress, who's headed to the Cannes Film Festival soon, is spending this special day with her closest friends which include Thembi Seete and Mampho Brescia.
The Rockville actress and her BFFs are having the time of their lives in Durban and they shared some pictures on Instagram. Check them out below.
Terry and friends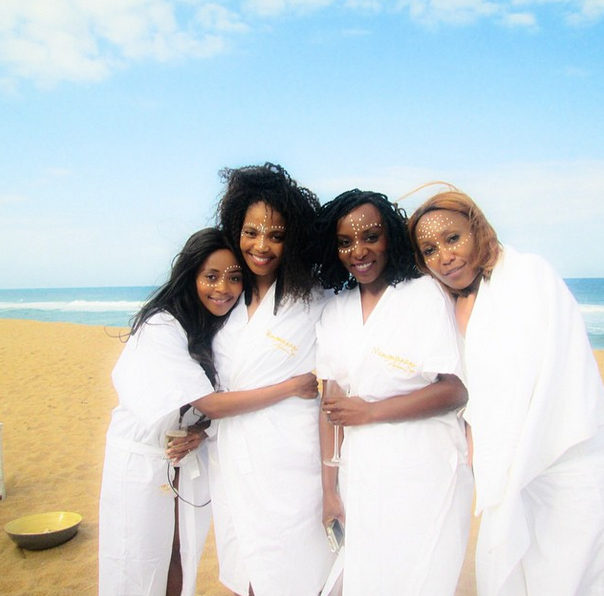 Sisterhood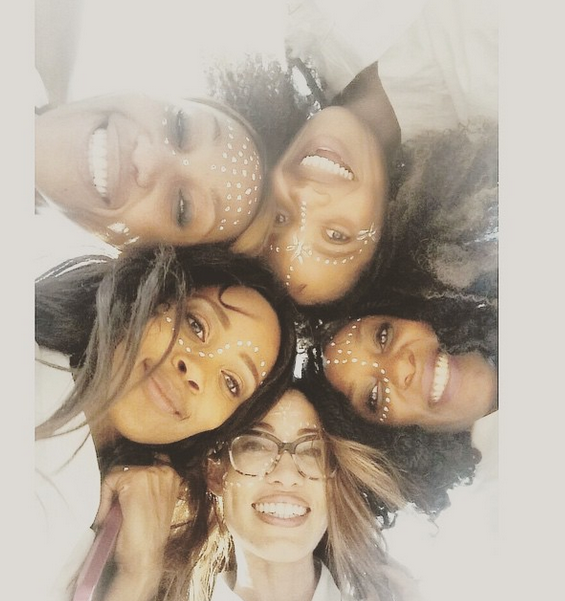 All white everything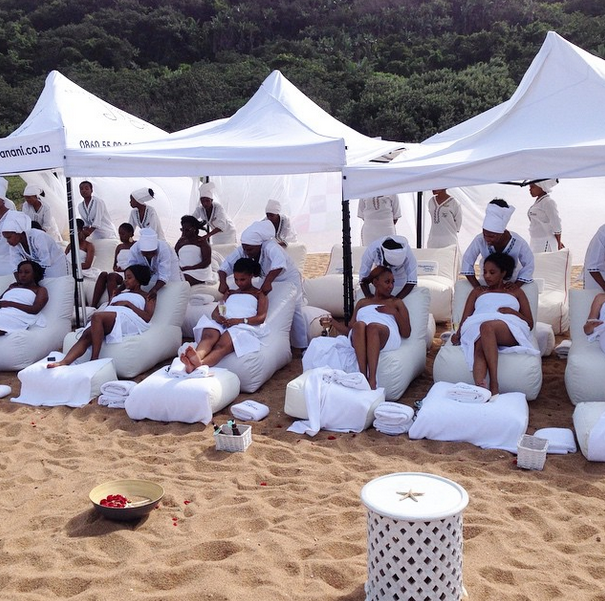 Beach bodies on fleek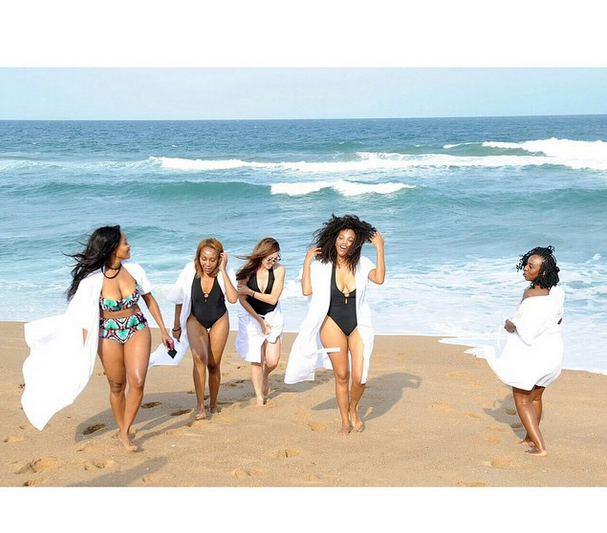 Girls at play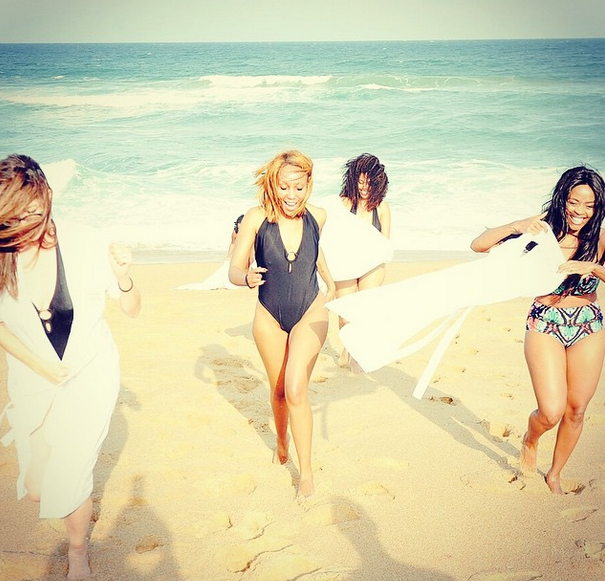 #LoveLivesHere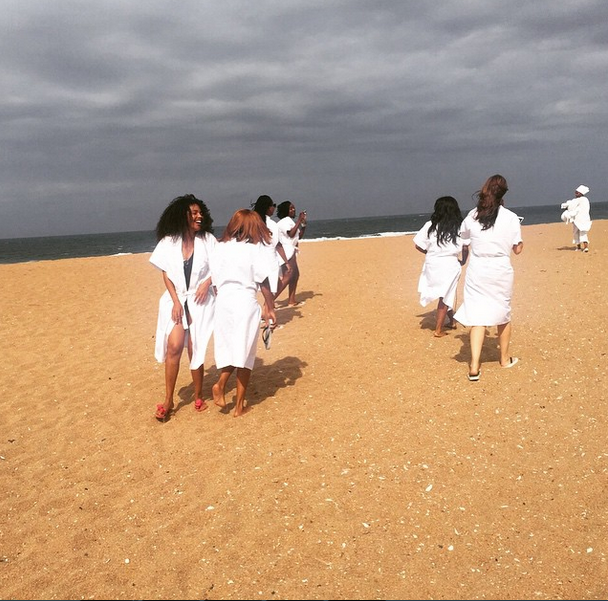 Beautiful day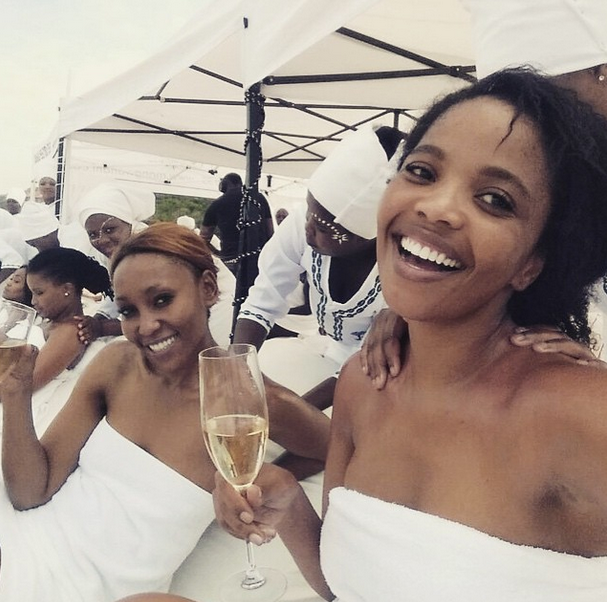 Much needed pampering session