The year 2015 has really revealed Terry Pheto's passion for film. Her recent film, Ayanda and the Mechanic, was not her only film invited to be screened at a prestigious film festival this year. We've just found out that Cuckold, a recent film she acts in, has also been selected to be screened at the Toronto International Film Festival.
Halala, Ms Pheto!
ZAlebs caught up with the actress and enquired about her great run in the local film industry, and if she ever gets used to being invited to these prestigious international film festivals.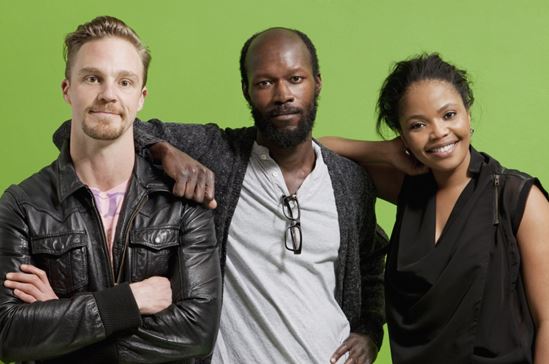 "You can never get used to it, if anything you just hope for it. You always want to find projects that will take you to the next step and I've been very fortunate to have an option to choose projects that I want to be a part of. I'm so happy and excited that a film like Cuckold has made it to an international platform."
Throughout the years, Pheto has been instrumental in empowering women in the film industry. She told ZAlebs that she feels the role of women in the industry has become a force to be reckoned with.
"As a woman, I always feel like we can do more, but the fact that there are a couple of films that are coming out this year with strong female leads, shows that we're on the right track. For example, we have the likes of Nomzamo Mbatha leading in films Tell Me Sweet Something. There's also quite a few female directors and producers releasing great projects this year. Producers such as the likes of Bongi Selane are making amazing films like Happiness is a four letter word with actresses such as the likes of Mmabatho Montsho. This shows that women are making a mark and we're steadily having more writers and producers coming out and making great work in the film industry"
A little birdie also informed us that Pheto will be featuring in a cover shoot for style magazine, Previdar. We asked the actress what favourite item of clothing she currently has in her wardrobe.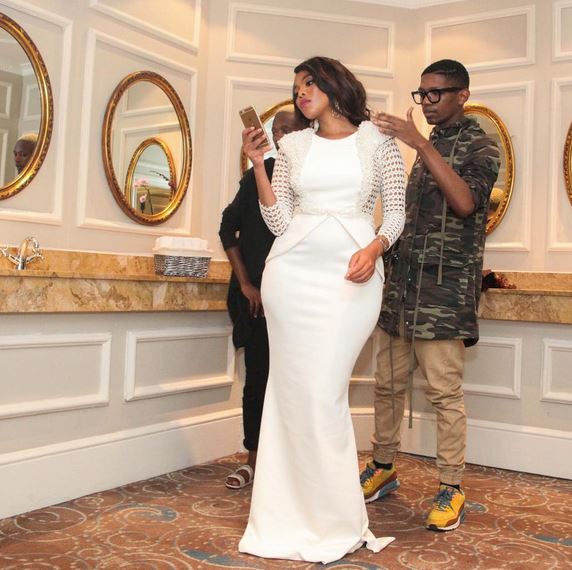 "Oh boy! You can never go wrong with a pair of heels, but I will be honest and say I have this gorgeous black leather jacket. I'm so obsessed with it, it's been with me for a couple of years and has never let me down. I hope to keep it for a very long time and keep it for my daughter one day. That jacket has so much character, if it could talk it would tell you so many stories."
Credit image: Instagram