Terry Pheto is celebrating yet another win.
The actress, who recently took the streets of Cannes, has more great news. Ayanda and the Mechanics, a movie that she co-produced, will be showcased at the Los Angeles Film Festival.
Terry shared the good news on Instagram on Monday morning. She wrote: "Hooray for Hollywood!!! Our movie #AyandaMovie is heading to Los Angeles this week for the #LAFilmFestival! Couldn't be prouder!!! #LeadingLadyProductions."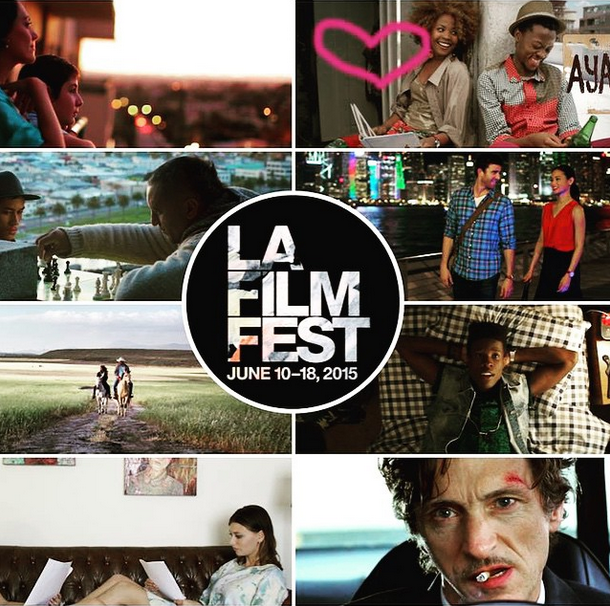 Terry really is in a league of her own. She's constantly proving that she's in a true leading lady.