Tbo Touch definitely knows how to get us jealous. The Metro FM DJ recently jetted off to New York for the NBA All-Star Weekend.
Of course, like the huge star that he is, Touch rubbed shoulders with some of the biggest celebs in the world.
He shared some snaps on Instagram, where he posed with people like Diddy, DJ Khaled, Fabulous and his friend Floyd Mayweather. We're so jealous right now!
Touch must be one of the few SA celebs who has such consistent major international connections. Oh, and he is not just about the celeb life either. The DJ also seems to care about his South African people. 
In a recent interview with ZAlebs, Touch, who launched his own brand of Lifestyle condoms, said this was a way of giving back.
He explained: "I don't think many people know this but I lost a very special friend of mine in 2008 due to HIV-AIDS and I just felt like there's no better way to keep remembering him besides coming up with an alternative means to combat the disease. This is the most meaningful way I could add value to his legacy, to make sure that there's nobody who is following the steps he took which lead to his demise."
Here's a few more of the snaps from Tbo Touch's Instagram profile: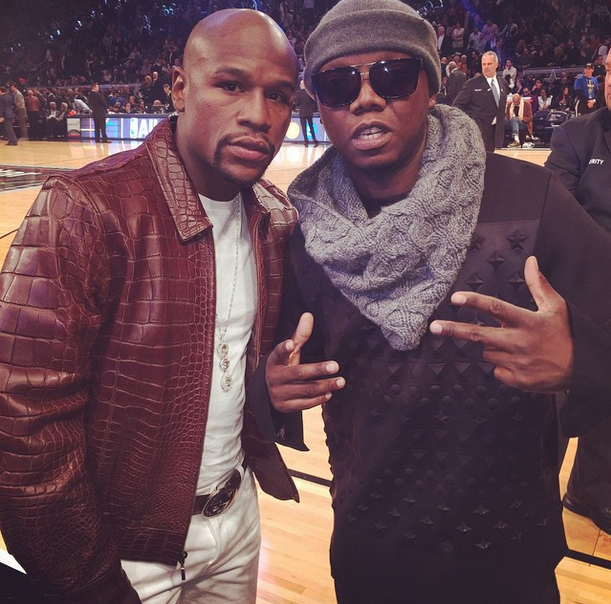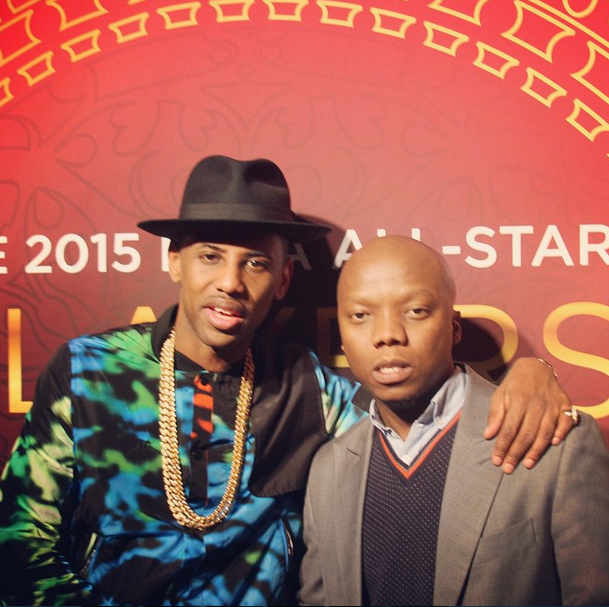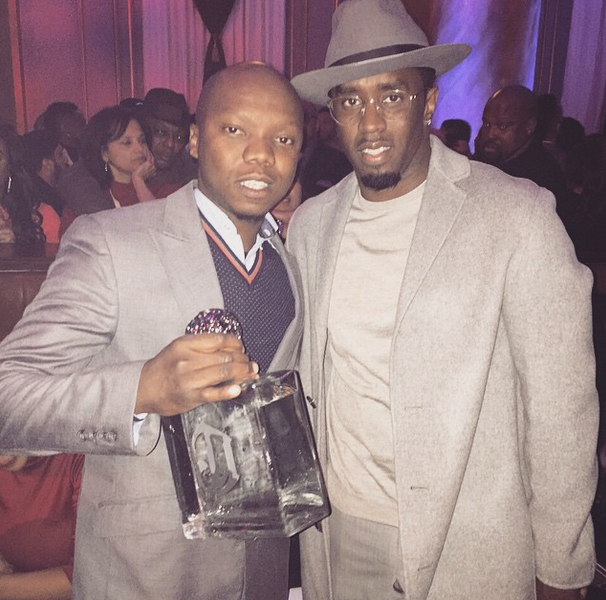 Do you think Tbo Touch is the most internationally connected South African celebrity? Start the discussion in the comments section below!