It's always a great feeling when great folks like the people at Ster-Kinekor invite us for a night out to the movies. Last night we were fortunate enough to watch the premier of Kingsmen: The Secret Service a movie starring the likes of Colin Firth, Samuel L. Jackson and Taron Egerton. 
We don't want to be movie spoilers but if you're in the mood for an edgy yet comical movie about secret service men this movie is for you! And I'm sure you've always wanted to know how Samuel L Jackson sounds like with a lisp? We suggest you  go watch the movie and find out.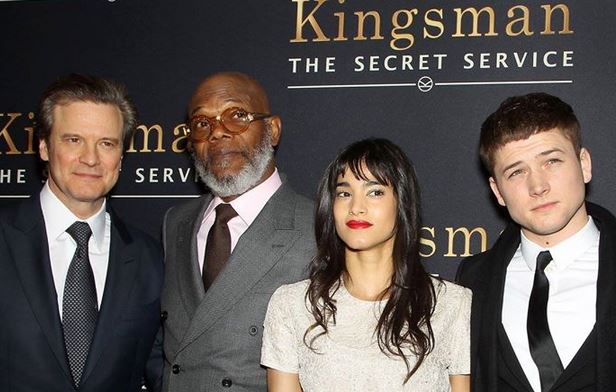 On another not, last year our own local "Birdman-Stunna" - Tbo Touch, launched his lifestyle brand, Touch Lifestyle. The brand has an interesting twist to it as it includes products ranging from fragrances, condoms and even mobile content apps. And yes you read correctly; condoms are part of the product offering. 
Tbo was also the host of the Ster Kinekor Sessions and ZAlebs caught up with outspoken DJ at the premiere. Whilst he laughed and rubbed shoulders with attendees of the premiere, we couldn't help but wonder why he chose to enter into the business of providing condoms, when everyone else is venturing into providing bucket hats or headphones.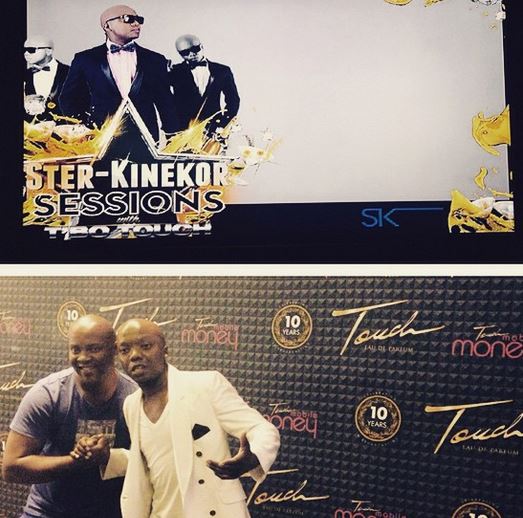 Before the movie began, we managed to steal a few moments with Touch who broke it down as to why he decided to take the condom route.
"I don't think many people know this but I lost a very special friend of mine in 2008 due to HIV-AIDS and I just felt like there's no better way to keep remembering him besides coming up with an alternative means to combat the disease. This is the most meaningful way I could add value to his legacy, to make sure that there's nobody who is following the steps he took which lead to his demise.
It was always a passion of mine which I thought was going to be cheap, but it was actually expensive, the production process of these condoms took time but in 2011 that's when recourses began falling into place and we made it happen. It's been a great run because I also work with government to distribute free condoms as well. Like I said man I just want to make sure that we save one soul at a time every day."
We must say, our local celebrities are really pushing the envelope when it comes to entrepreneurship. DJ Sbu is causing a lot of positive noise with his Mofaya energy drink which is steadily becoming available nationwide and Tbo Touch is ensuring the nation continues to practice safe sex through his business ventures.
Thank you to Ster-Kinekor for the invite and to Tbo Touch for being a great host.