ZAlebs speaks to talented actress Thandy Matlaila, who has been added as one of the cast members for e.tv's new and upcoming telenovela, Gold Diggers. Thandy shares with us the lessons her character has taught her and if there will be a second season of SABC 1's Ithuba Lokugcina.
Could you tell us a bit more about your character on Gold Diggers and how different this character is from the others you've worked on?
I take on the character of Happiness. She is the girl who "keeps them happy". Happiness is a prostitute in the mining world and she decided to capitalise on the mine workers and owners because most men who work in the mines do not bring their wives to this environment. They usually leave them back home and see them twice or thrice a year. Happiness is more mature and street-wise. She's seen a lot more in life than the other roles I've played. Most of them were teens and have not had many "life-experiences".
Were there any challenging scenes you experienced whilst shooting for the telenovela and why were those scenes particularly challenging?
All my emotional scenes were challenging because it takes a lot out of an artist. You draw these out from a deep place and getting out of these emotions can also take a while. So you can imagine doing a scene where you're all happy chappy, then you have to cry for the next five scenes, then back to happy chappy all over again. It's emotionally taxing. Unfortunately, I can't tell you what happens in those scenes as I will be giving the story away. 
What do you think sets 'Gold Diggers' apart from other telenovelas that are currently on TV?
Gold Diggers is a classic South African story that captures the reality of many South Africans scraping the surface of the country's economy - ordinary South Africans digging out a living in the mining industry, which has largely shaped the country's cultural, economic and social dynamics. The telenovela also highlights traditions and cultures in the modern world, as well as social issues such as health, education and prostitution.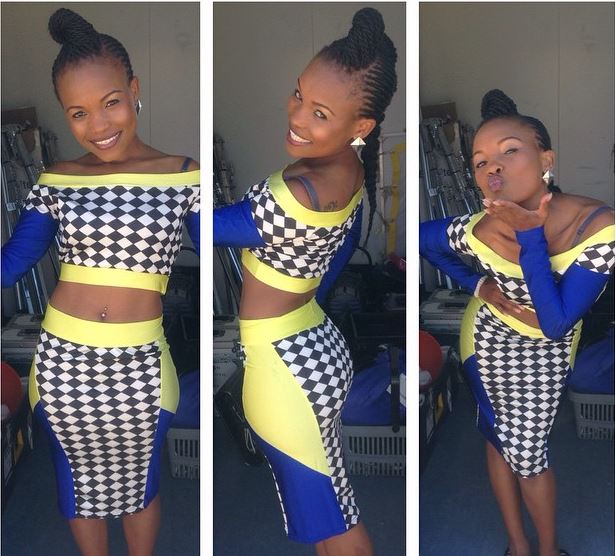 How would you say you relate to your character "Happiness". What in particular about her character makes you feel like you identify with her?
She's confident when it comes to her sexuality and she knows the power she possesses. Like a lot of typical women, when a man turns you down, you question yourself and those are factors that a lot of us identify with. She's also a happy soul and very loyal to the people she holds dear - that is something we both have in common. 
Ithuba Lokugcina recently ended, can we expect another season coming soon?
Apparently the ratings were great for the show, but I have not heard anything about a second season.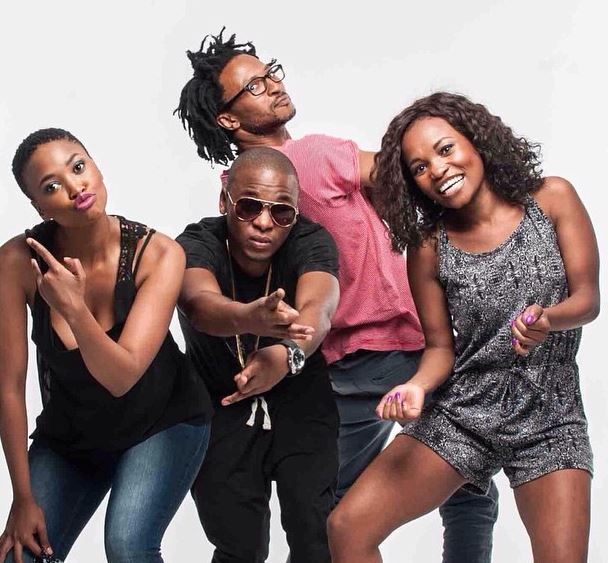 Ithuba Lokugcina is insanely hilarious. How difficult is it to act in a comedy and ensure that your punchline jokes are delivered in such a way that the audience finds it funny? 
Mpumi in Ithuba was one of the difficult roles I played because from all the characters in the show, she's the least funny. Mpumi was sarcastic, not funny, so I needed to get a way to bring her across to the audience and let her fit into the comic world. I must say though, rehearsals really help because you can use the support of the team where you bounce off ideas and see certain punches differently. It's great chemistry and that's one thing that the cast of Ithuba had. 
Gold Diggers will premiere on August 10 at 20h00 on e.tv.