Thank you to our amazing community of readers for always being ready to help us out. Yesterday, we asked our WhatsApp Blast list to answer a few easy questions to help you guys get to know us better. One lucky winner walked away with R250 worth of data but we thought you'd like to know the results.


And here are some results in case you wonder…
84% of our readers are planning on voting tomorrow.
We love to hear this! Most of our readers are under the age of 30, the future of our country is in safe hands!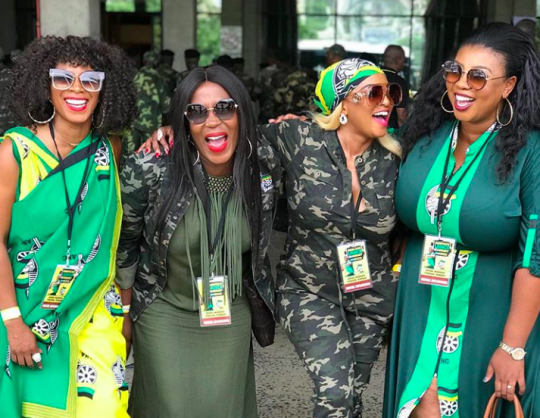 As for what you guys will be up to after getting that black marker on your thumb and that stamp in your ID...
42% will be spending the day with their families
34% feel they really need to clean up their place
But we feel kind of bad for
13%
who still have to work on a whole voting day!
If you don't want to miss out on our next surprise giveaway, do yourself a favour and sign up for our WhatsApp Blast Lists! Here's a helpful video on how to get added to our community: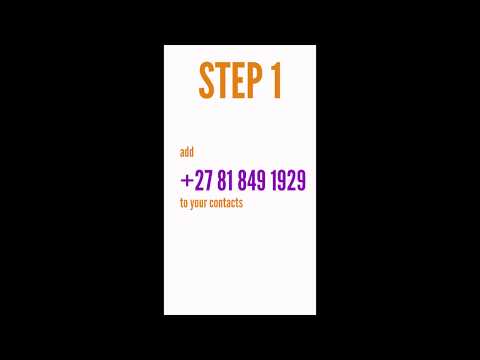 Here's to a fruitful #ElectionDay for all of South Africa from us here at ZAlebs.com
Read more:
5 Minutes with Sonia Mbele