Our own local movie heart-throb Thapelo Mokoena has yet again landed himself an interesting leading role in a what is said to be a South African university reunion movie titled Between Friends which is said to be a similar spin off to such movies like The Best Man Holiday and Madea's Family Reunion.
The movie tells the story of a group of five university friends who reunite at an upmarket game lodge in KwaZulu Natal, seven years after graduation. Their reunion is coloured by the secret of a wild night they spent together at the very same lodge while at varsity. Long buried secrets shared by the old friends are eventually exposed, and the tension in their current relationships becomes intense.
Thapelo plays the role of "Nkanyiso" a charming, smooth and successful entrepreneur who is reluctantly attending the reunion with his trophy girlfriend, "Nisha" 
Thapelo is undoubtedly one of most actors having starred in 2013's Nothing for Mahala, Long Walk to Freedom and we occasionally see him appear in the Hunters Dry advertising campaigns on television.
In this movie Mokoena will be acting alongside the likes of Siyabonga Radebe who also has quite an impressive acting catalogue, having starred in drama series such as A Place Called Home, Intersexions and SABC1's mini-series uGugu noAndile and ofcourse appears in the Oude-Meester television advert with British actor Idris Elba.  In "Between Freinds"  Radebe plays the role of "Njabulo" "Nkanyiso's older and more laid back brother.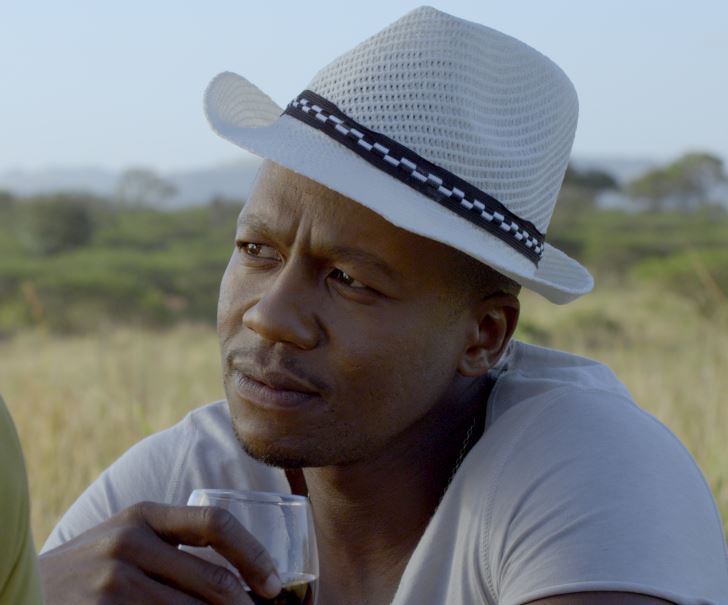 And what would a local movie be without a former Generations actor in it. Generations fans will be glad to know that Dumisani Mbebe, known for his role as "Dumisani Shabane" on Generations also stars in this movie.  You'll get to know Dumisa as the good guy known as "Winston" in the movie.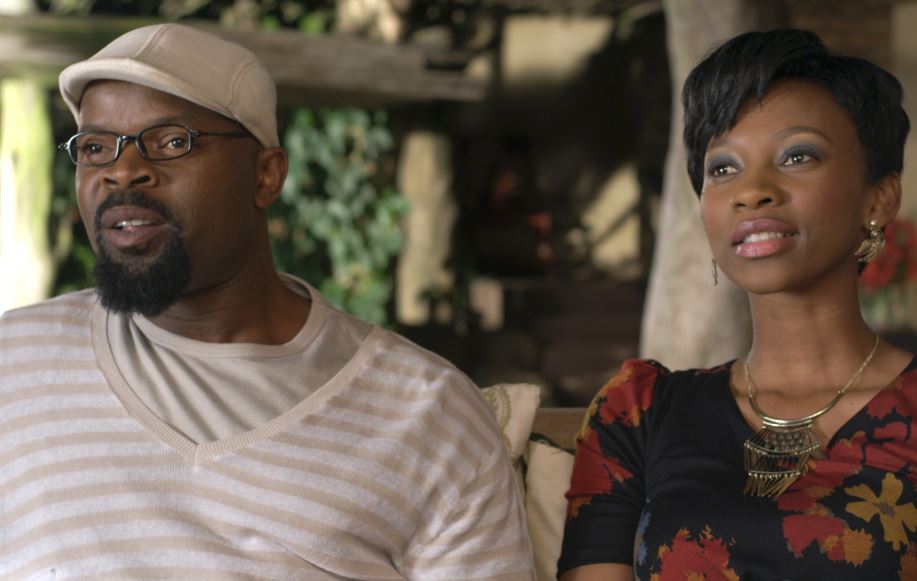 "Dumisani was the big surprise.  He plays totally against type and manages to turn "Winston" into a totally lovable guy.  I think more than a few ladies will expect their men to carry their handbags after seeing this film. Said director Zuko Ndoda.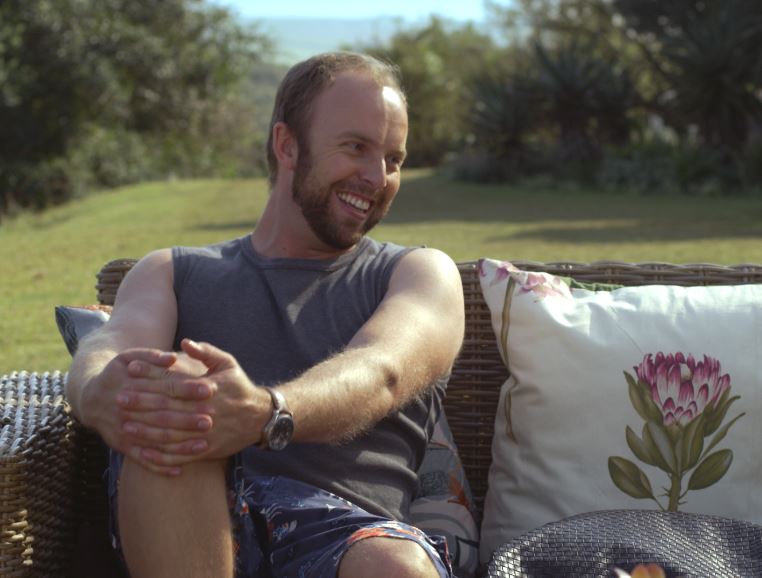 Last but definitely not least we're introduced to role of the hapless "Justin", the Canadian fiancé to "Linda", who is tortured by her feelings for a man who belongs to another woman, is played by Morné du Toit, who appeared "Andre Metstrepie" (2007), "Spaarwiel" (2007) and "Hoofmeisie" (2011).
Ndada also mentioned that the film's target market is those who enjoy a good romantic comedy, particularly those who love films like Think like a Man and the Tyler Perry Why Did I Get Married films.