While some people are celebrating Trevor Noah's new gig, others are finding reasons to hate him.
The South African comedian, who was revealed as Jon Stewart's successor on The Daily Show, is being called a racist - because of his shady Twitter past. His old tweets about Israel and Jews have been dug up and have left a lot of people angry.


People went through a lot of trouble just to find something negative to say about Trevor. Some of these tweets go back all the way to 2011. Yho! That was some serious digging. Where were all these tweets before Trevor's new gig was announced?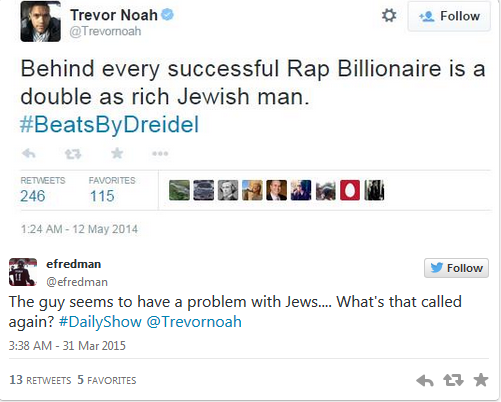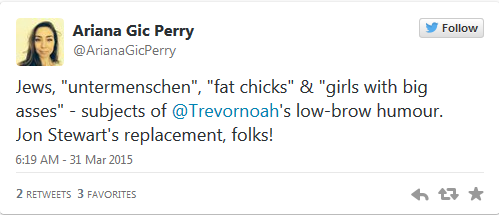 Anyway, people are so angry that they've decided to boycott the show - even before Trevor starts as the new host.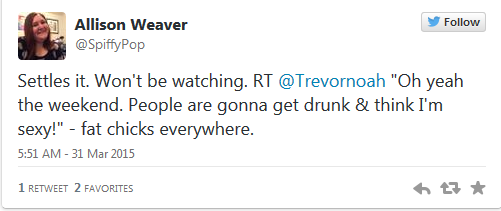 Will this put Trevor's new job at risk? We don't think so. Comedy Central seems to have a lot of faith in Trevor, who was offered this new opportunity after making only three appearances on The Daily Show.  After the news broke yesterday, Jon was quoted as saying: "I'm thrilled for the show and for Trevor. He's a tremendous comic and talent that we've loved working with."
However, let's be honest, are any of these tweets worse than some things many comedians have said on stage in the past?