Since his comedic career catapulted him to the heights of stardom there has been no looking back for one of South Africa's most revered comedians – Trevor Noah.
Having recently sold out a show in New York, another feather in a cap full of  sold out shows, Trevor Noah also made an appearance on late night US TV show, The Daily Show hosted by Jon Stewart. This is another great cameo for Noah, who first set the international stage alight by appearing on the David Letterman Show.
Today, we are commemorating the first anniversary since Nelson Mandela's passing. With that in mind, this achievement by Trevor is yet another reason why we should fly the South African flag even higher!
Congratulations to Trevor Noah for making yet another impressive mark on the international stage. As well as that, another congratulations to Loyiso Gola for his Emmy nomination! Hey, while we're at it, we'd like to extend our congratulations to comedians like Skhumba whose career is soaring at an all-time high! Everywhere we turn he's there, from television adverts to scoring one gig after the other. We are really loving our local comedians and we are super proud of you all!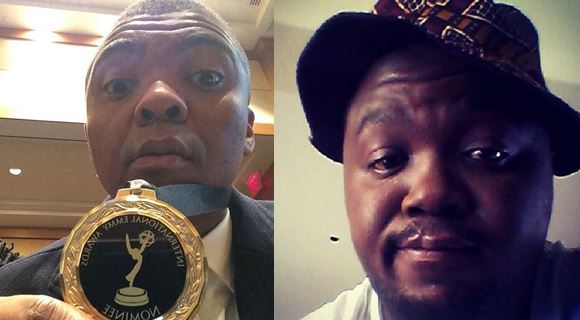 Keep soaring high gentlemen!