It always takes us aback when a child-star makes impressive strides in their career, especially when they started off as a youngster on a popular kids show. For instance, look at Hulisani Ravele; she's doing exceptionally well on ANN7  Sade is owning MTV and is still being offered television and endorsement opportunties left, right and centre. It is now the turn of former YoTV presenter and current 5FM DJ, Tumi Voster to make her own mark on television and she will be making her SABC 3 debut on a show titled Win A home. DJ Warras's 5FM partner will be starring alongside the likes of Maps Maponyane and Cindy Nell-Roberts.  Is it just us or is Maps starting to really rope in those cheques? Everywhere we turn he's either on a billboard, television ad or looking ever-so dapper at an event. 
Tumi's new gig on SABC offers a look into some of the country's most beautiful homes while furnishing viewers with design and décor tips straight from the experts. Hmm, this show sounds a bit similar to Top Billing.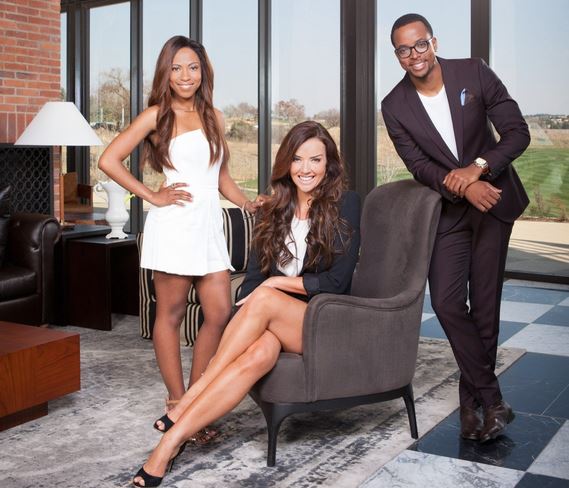 Tumi will be presenting the 'reality competition' portion of the show which follows the journey of four design apprentices who face the weekly challenge of furnishing and decorating an empty apartment within the luxurious Steyn City Lifestyle Resort in the north of Johannesburg.
"I love being a part of this show; it's going to give me inspiration and great ideas for my own future home while giving viewers tons of practical ideas on how to create their dream home too." – Said Tumi
The show kicks off next week Thursday 21 August on SABC 3 at 8pm
On her Twitter account Tumi has been revealing how much she's been putting in the work to make this show a successful story.