Joburg based house DJs, Twins on Deck comprising of identical twins Darren and Ryan Rigney, experienced a crime scare in the early hours of this morning. The pair apparently spotted an intruder attempting to break into their house, 
The twins, who had spent the wee hour's watching TV, noticed a peculiar individual trespassing into their yard over this CC camera footage below: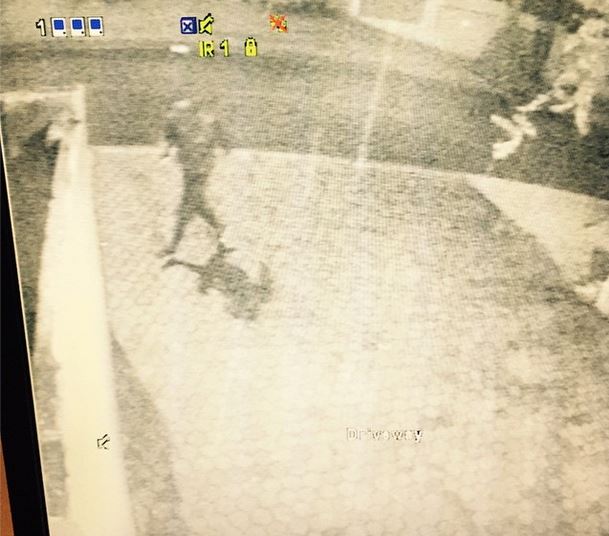 Puzzled at what was happening in front of their eyes the twins, who didn't clarify if there were other people in the house, immediately took action and attempted to confront the intruder. 
Ready to cause some serious bodily harm to the burglar the criminal quickly fled after nearly gaining entry at the garage window.
The twins who expressed great shock and anger towards this ordeal took to their social media platforms to express that they were not entirely shaken by these intruders and are certainly not moving out of their house anytime soon.
"We were not trying to be heroes, we work hard for our own and no one will take that from us. And NO we will not move to a complex for "safety" if we run from these guys they win." – Twins wrote.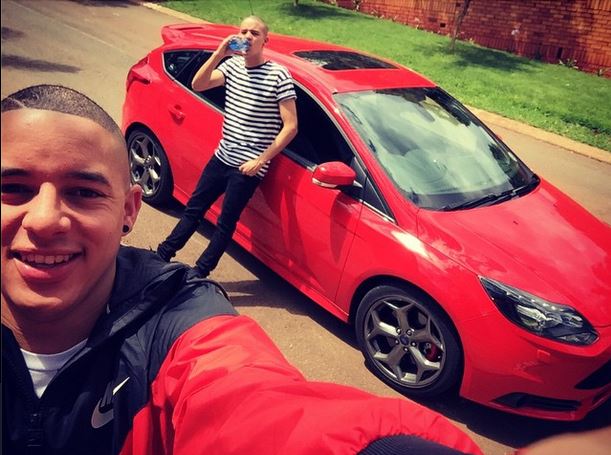 Don't let the pretty boy look fool you, when it comes to protecting their own the twins aint the one's to be playing with.