When you mention the name Vuyo Dabula, it's seldom that it doesn't come with a wave of screeching from the ladies. And that is what Thursday night's episode of Zaziwe sounded like when Generations: The Legacy's favourite villain took part in a one-on-one interview with Pearl Modiadie.
It is not really his acting skills that the ladies are currently going goo-goo-ga-ga over, but rather his amazing physique and bad boy persona. If you pop over to his Instagram account, you're sure to be met with a number of pictures of Vuyo topless or working out.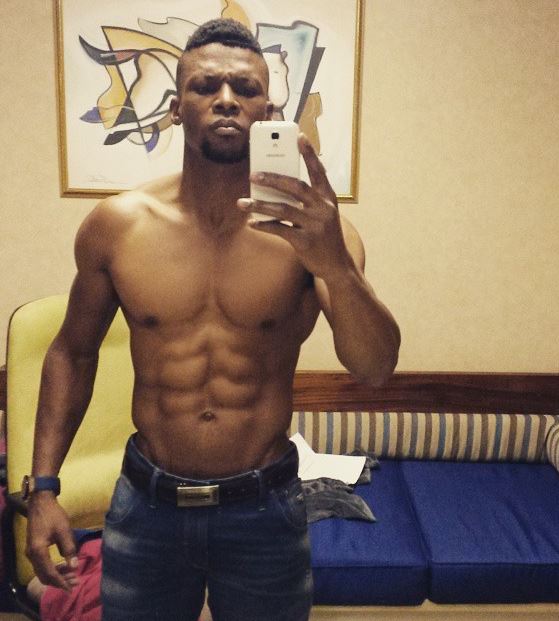 Although Vuyo comes across as the ultimate South African sex symbol, Vuyo revealed to Pearl that for a while he was far from that label and was really strict about expressing any form of affection on television.
"For about three, four years I had been celibate, it was sort of like a self-imposed hiatus from sex. It all started when I met a guy who went to this particular church and he shared with me their lifestyle, I took a liking to it and that led to the you don't kiss, you don't do anything before you get married in order to have a meaningful relationship," he said.
"So I was pretty much interested in that kind of thing, by the time the guy explained it to me, I already knew I wanted to be a part of that church and the whole celibacy thing just made sense."
Vuyo insisted that he is still a Christian and a highly spiritual individual who is enjoying married life. Vuyo added that he's now been married for five years and is thoroughly enjoying fatherhood.