We all love love, right? It's the greatest feeling ever. Seriously!
So, you know how Zahara and Amaza Ntshanga have been dating and stuff? Well, it seems like things are getting even more serious now. According to Drum magazine, the two are getting ready to tie the knot early next year. 
The two seem to be very close, if the Loliwe hitmaker's latest Instagram post in anything to go by.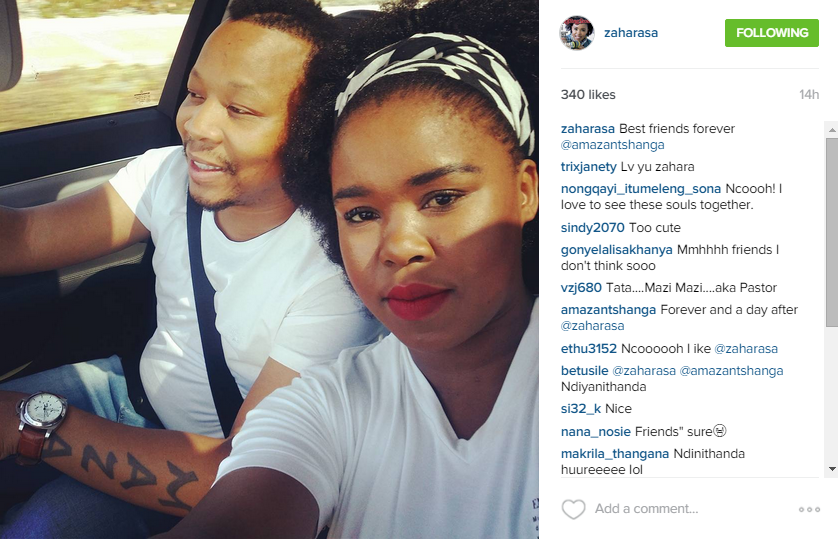 It must be very nice!
Image credit: Instagram