Zahara is all about being healthy and fit. The award-winning singer is determined to look and feel good. In an interview with ZAlebs, the hitmaker said in November last year that she set a goal for herself to have lost some kilos by December. 
"I actually did it now. It's only with dedication." 
She explained that she's all about going to the gym. 
"I wake up and I gym, I don't have a personal trainer. I dedicated myself to waking up in the morning, before I go to sleep I go to the gym. Even when I'm at a hotel I find a gym and I eat healthy." 
When asked how many kgs she's lost, Zahara said: "I don't know, a lot. Look at my waist," she smiled, adding: "I'm just trimming now."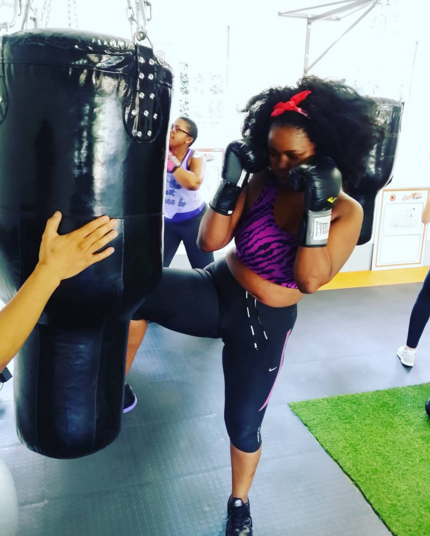 She seems to be very happy, too. "It makes you feel good, you wake up in the morning, you smile. It doesn't matter, you tackle the day."
Image credit: Instagram