Whether you are living it up at a summer party in Cape Town or relaxing at the beach in Durban, these fashion looks will make sure you look like a star. 
Some of our favourite local celebrities have been wearing the biggest summer styles. 
Everyone from Pearl Thusi to Zuraida Jardine are making sure their holiday looks are on trend. 
Not only are these looks super stylish, but you can also find them at affordable retail stores.  
Bright colours and prints
Summer is all about bright colours and fun patterns. Queen of style, TV personality Bonang Matheba, loves playing with colours. We love the bright swimwear look she wore during a recent vacation in Mauritius.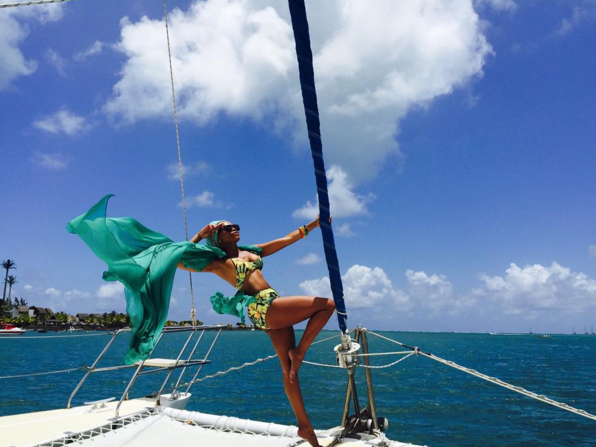 And of course, her red carpet looks get a touch of colour as well.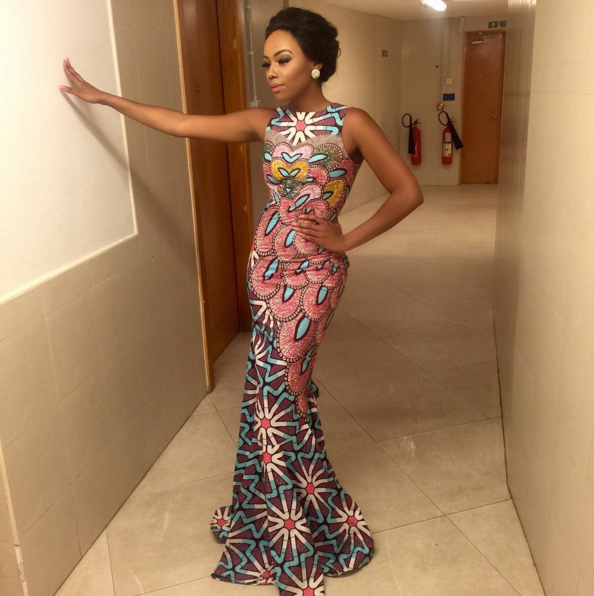 White
White is a big colour this season. It's clean, fresh and looks great on just about everyone. Singer LeAnne Dlamini and her daughters are definitely on trend for summer.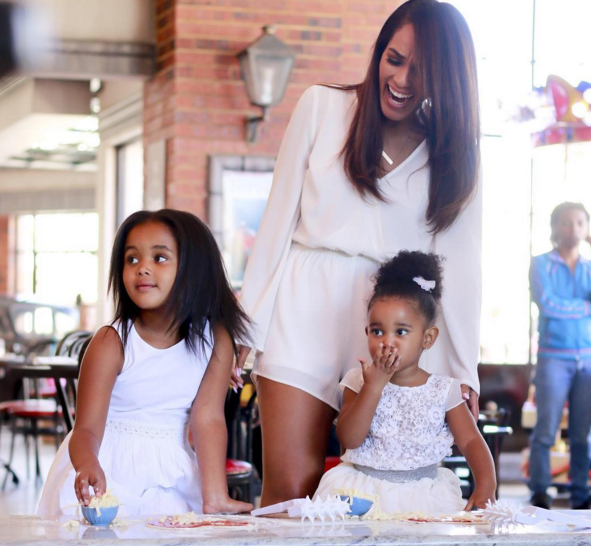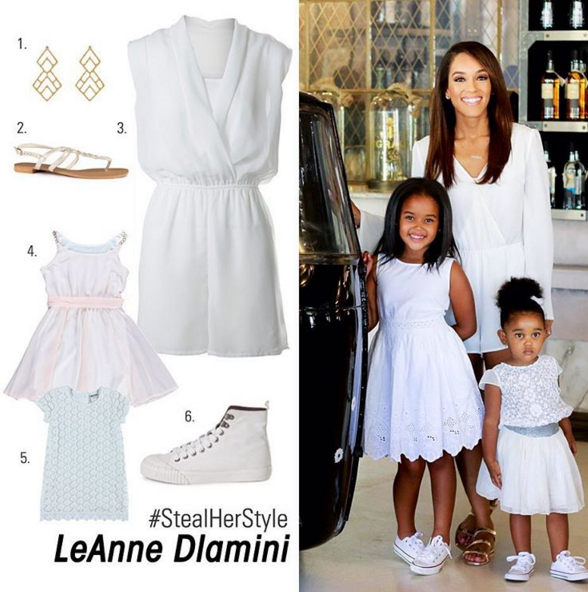 (Image: Edgars Fashion)
Cheeky Denim Shorts
South Africa's summer weather can go from 24 degrees to scorching hot in the blink of the eye, so we are thrilled fashionistas agree that cheeky denim shorts are a must for the season. This look is perfect for the beach, where you are most likely to get less side eye for showing off your butt cheeks. But if this look is too cheeky for you, there are shorts that do not reveal too much. Check our TV personality and actress, Pearl Thusi, rocking a very cheeky version of the trend.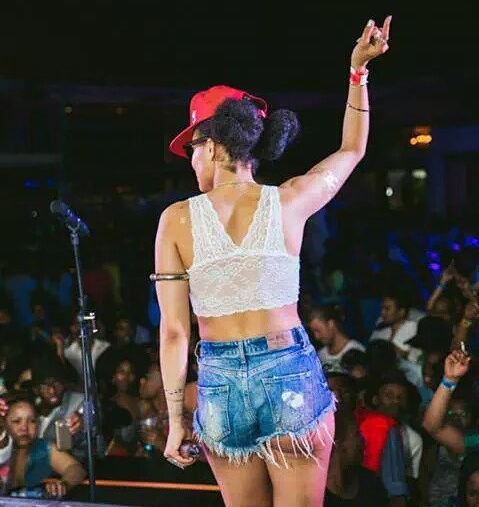 Peasant and gypsy tops
Stay cool this summer with an airy peasant or gypsy top. They look great with jeans and will definitely look amazing with shorts. Zuraida Jardine is all over this trend.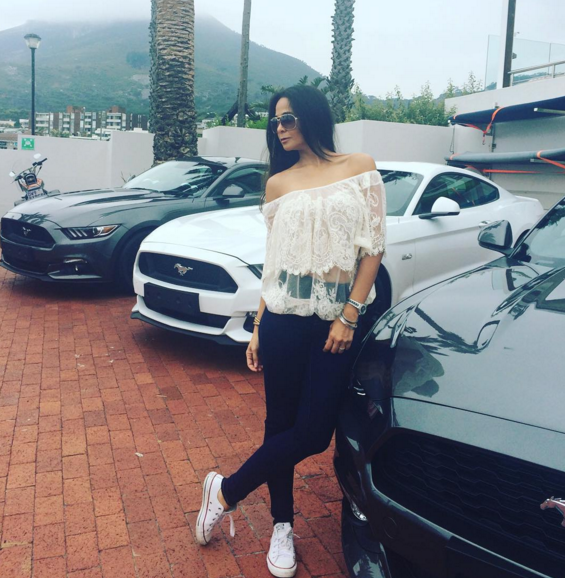 Dungarees
We know what you're thinking, who wants to wear a denim dungaree in summer? But we're talking about short dungarees that so many of your favourite stars have been wearing. Check out Amanda du-Pont looking fabulous in her dungarees.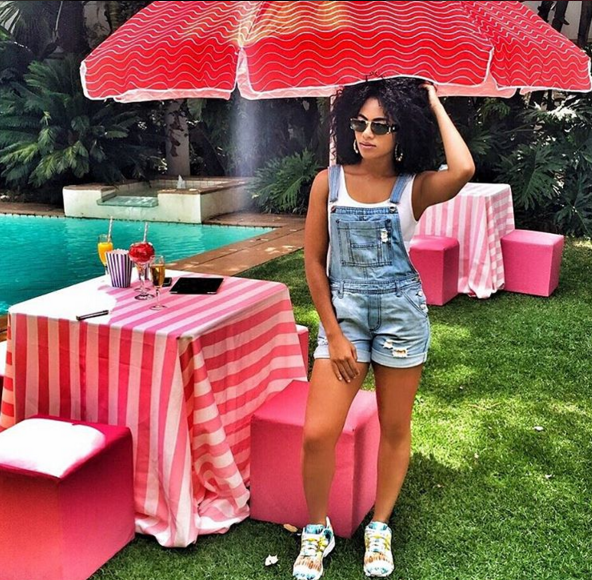 Floral Playsuits
Summer fashion is incomplete without some amazing floral prints.  The playsuit is a shorter version of the jumpsuit, and will keep you looking cool and cute this season. But if you think florals are too cliché for summer, you can try the trend in a solid colour, like fashion blogger Sarah Langa Heaton or a fancier satin version, like Amanda du-Pont. 
Read: Sarah Langa's fashion advice and tips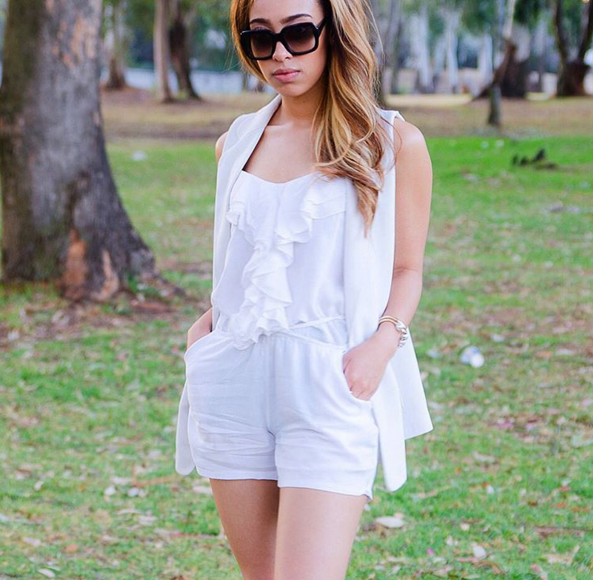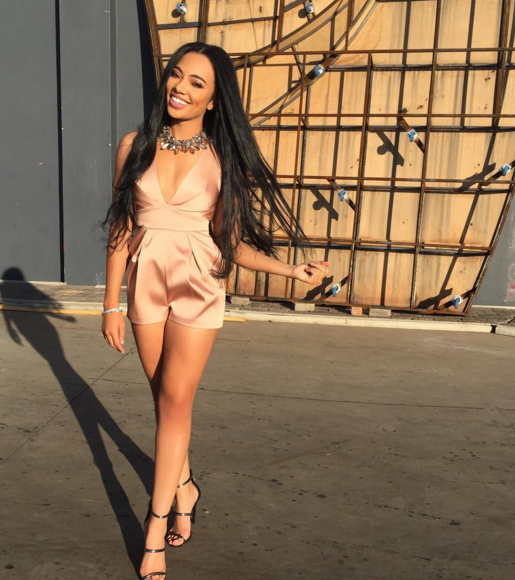 Crop Tops
Crop tops are great for summer and can be worn with skirts, shorts and jeans. TV presenter Lalla Hirayama knows how to work a good crop top outfit.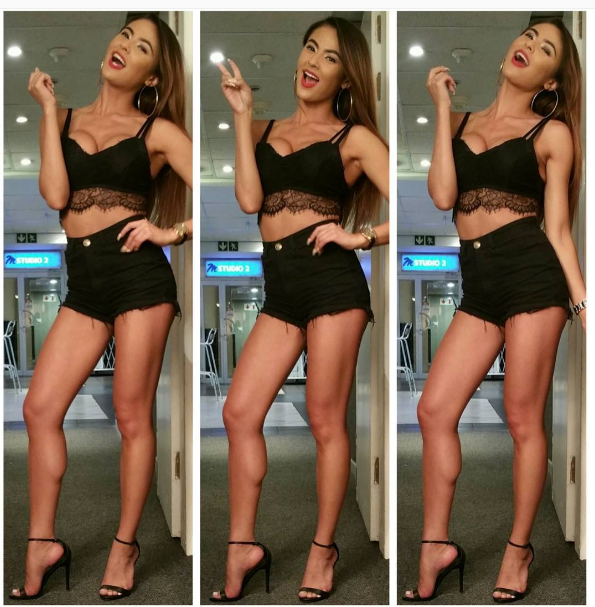 Sunglasses
Complete your summer look with a pair of rounded sunglasses, which are perfect for this season. MTV Base VJ and rapper, Nomuzi Mabena, is the queen of shades, and always rocks the latest trends in eyewear.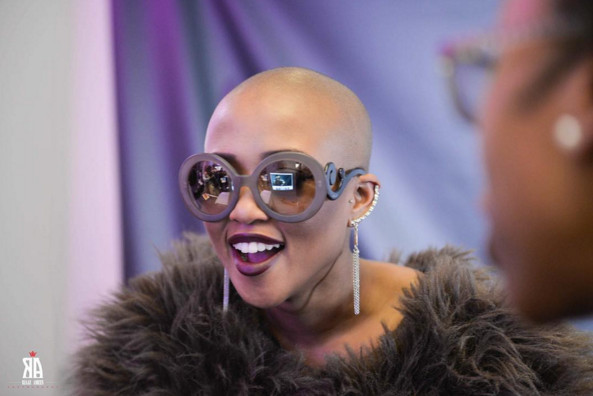 Image credit: Instagram/amandadupont