Organisers of the Miss South Africa pageant say they stand by their decision to ban three finalists because of their tattoos, as this breaks one of the competition's long standing rules.
In an official statement, the organisers said: Three of the Top 24 semi-finalists in the Miss South Africa Pageant have been disqualified once it came to the attention of the organisers and sponsors that they had not met the criteria as stipulated on the entry form rules by having a visible tattoo. They are Kelly Davids and Altina Vries, of the Western Cape, and Aseza Matanzima of the Eastern Cape. The organisers feel it's very unfortunate that they had to lose three beautiful young women in this way.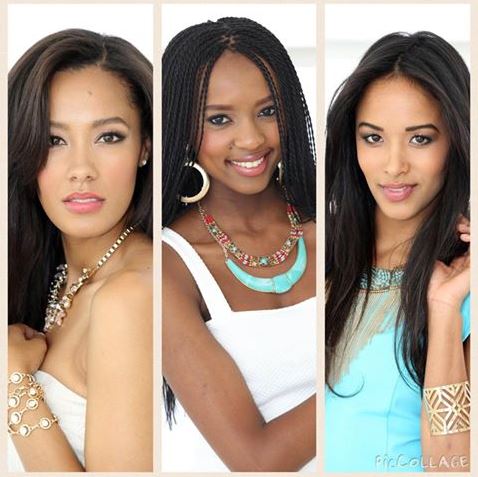 Miss South Africa's Claudia Henkel says although Aseza Matanzima had declared during her on-camera interview that she had a tattoo, she did not indicate that on her application form.
Henkel says the judges only learnt of this last week.
Speaking to Ukhozi FM yesterday, Matanzima claimed that during the entry process she had mentioned that she did have a tattoo and the organisers had no issues with it. But when it was time to go through to the semi-finals she was reprimanded.
Matanzima felt it was unfair that she was dismissed for a tattoo. Currently studying as a Chartered Accountant, she felt that if she can get the job done why be stopped just because she has a tattoo. 
Just in: Sun International today announced the three hopefuls who will join the Top 24 semi-finalists to compete for the Miss South Africa title in March next year.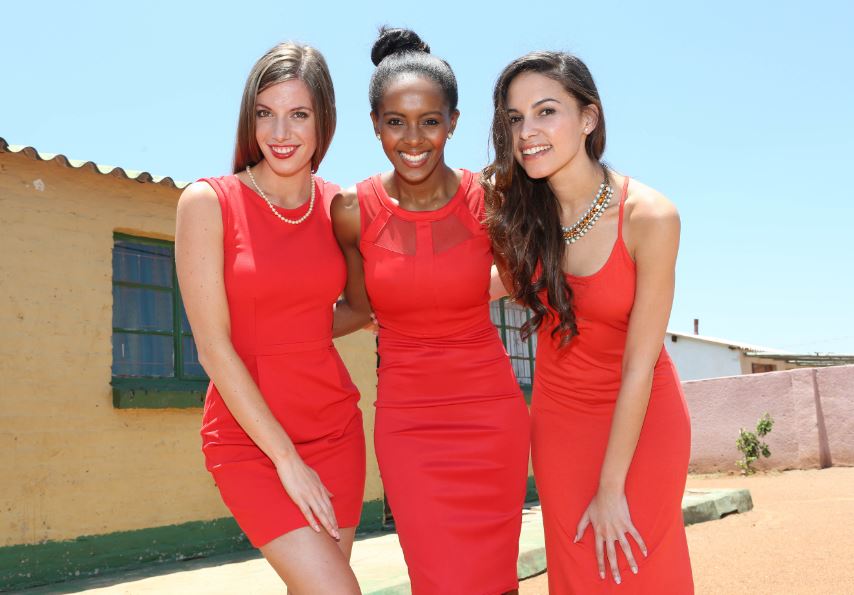 The new contestants are Kirsten Hornby (24) of Ruimsig, Roodepoort, Gauteng; Ntsiki Mkhize (23) of Kliprivier, Midvaal, Gauteng and Tegan Goldman (22) of Port Elizabeth, Eastern Cape.
Miss South Africa 2015 will be crowned on 29 March at Sun City.
Article on NoW