Katlego Danke is getting it right when it comes to stlye.
The Powerball presenter and actress shows off her fashion sense on the show, and we're loving every minute of it. Some of the dresses she has worn are really doing justice to her body. She's just beautiful. It must be that mommy glow, hey?
Check out what we're talking about below. 
Work it, mama!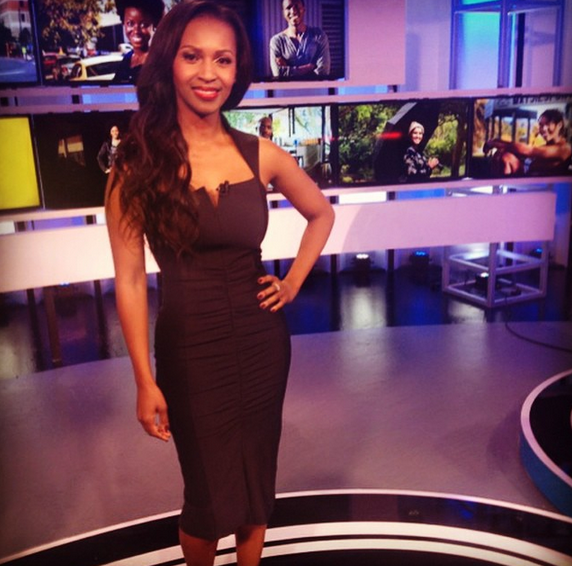 Gorgeous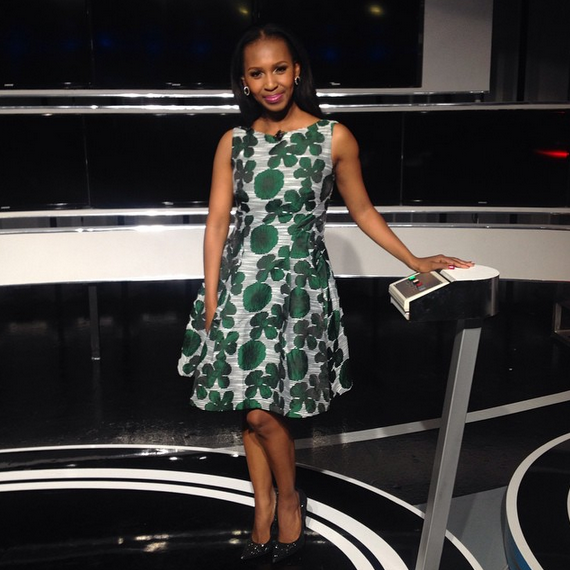 That figure? Wow!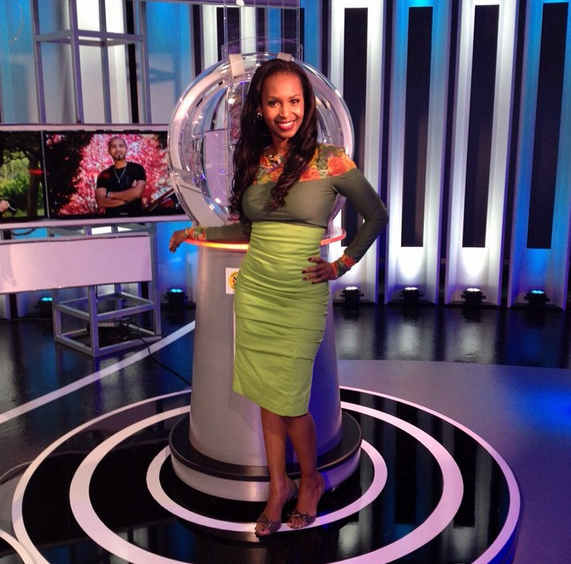 So classy