The Cashtime fraternity and its artist Ma-E have done it again. Besides them bringing great music to our ears, the team has announced that Ma-E will finally be releasing his Ghanda Ghanda merchandise this Friday, 22 April.
Speaking to ZAlebs in a recent interview, Ma-E explained that starting off his Ghanda Ghanda merchandise wasn't easy at all.
"It's been a process, to have good merchandise is not easy, you have to be really fashionably inclined and you must also have your own style. It's also important to know what's popping right now, to also be futuristic about things but at the same time be very local. You need to know what's going to pop in your area. For me I look at Soweto first before I look anywhere else," he said.
"You know back in the day we used to look up to older guys rolling in nice cars and wearing nice Diesel outfits and we couldn't afford those things way back. But I always had my own style vision in my head."
Ma-E also explained why he decided to name his merchandise Ghanda Ghanda (Tractor).
"Well, when you see a ghanda ghanda, you always see it crashing and taking things down, yet at the same time helping to build things. So I have to see myself like that, I'm a ghanda ghanda."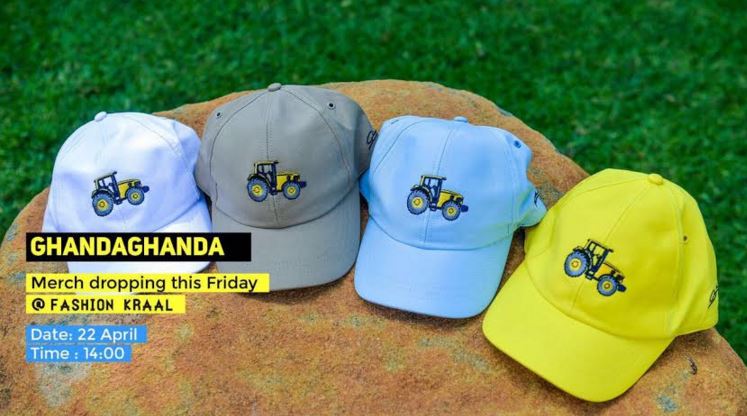 Ma-E has invited all of his fans to come join him at Fashion Kraal situated in Joburg CBD for a meet and greet and to also grab a signed copy of his debut album, Township Counsellor.