Neville Masondo, a name that might not ring a bell to many, but when you lay your eyes on his designs, you then realise why his name is one that you should become accustomed to, especially if you're into fashion and wedding gowns.
ZAlebs had a chat with the fashion designer to find out what his role in the local fashion world is.
"Neville Masondo is a designer who specialises in red carpet and bridal inspired outfits. I'm honestly not fond in experimenting within the commercial field but I'm very much into couture fashion and believe that there's a huge market for couture outfits, especially considering that there aren't many affordable local designers who are focused on designing couture outfits. So I'm one of those designers that loves to play around with beadings and lace."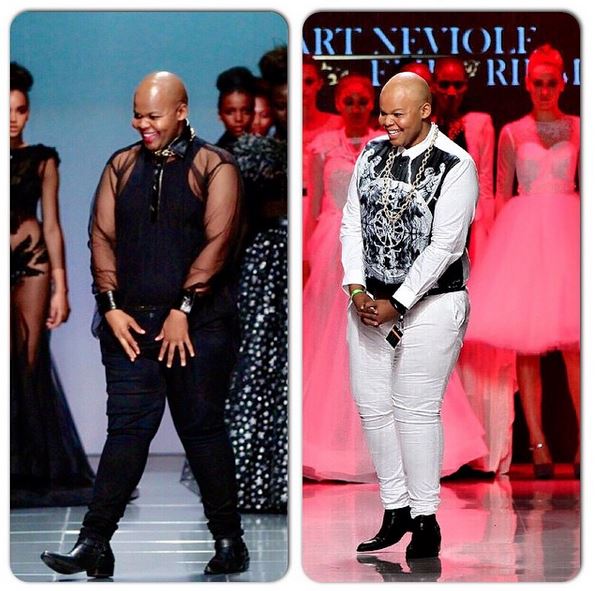 Masondo is also known for his gorgeous work on many bridal gowns. One of his designs featured on an episode of Our Perfect Wedding (#OPW) and, since then, Masondo has been inundated with requests from ladies who would absolutely love to wear a Neville Masondo bridal gown.
Masondo dropped a few names that he's designed for thus far:
"I've designed for the likes of Melody Molale. I did the reception design for DJ Andy X's wife, but besides wedding gowns I've also designed for people like Jessica Nkosi and City Ses'la actress Busi Luray and I've also designed for the Queen of Swaziland. There isn't a lot of celebrities I've dressed, but I'd love to get my hands on a lot, such as the likes of Bonang."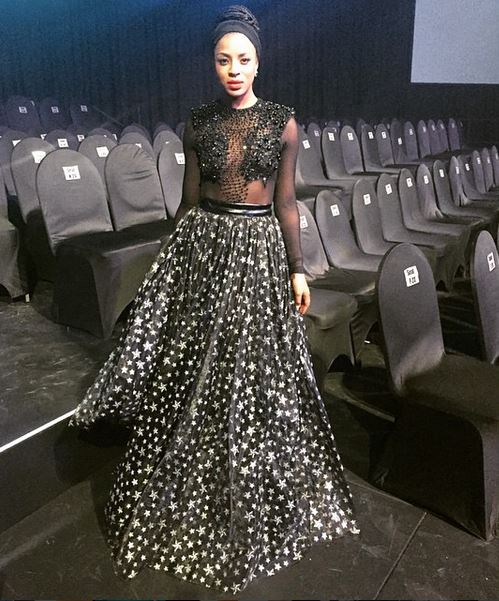 As mentioned earlier, Masondo's work has featured on #OPW and he also admitted that the show catapulted his career to the next level:
"To be honest, #OPW made me because after they saw the dress I made for that one lady, the news just went viral."
We've seen a lot of disasters on #OPW, Neville had some advice, though.
"Sometimes I feel a lot of brides do not pay attention to what they want from a designer. The one mistake the brides make is that they first pick a gown from the internet and then go to a designer who does not specialise in bridal gowns and they expect them to create the dress as it is, it doesn't work like that. Bridal gowns need a lot of attention to detail, it needs a lot of craftsmanship and just a lot of work in general.
"So I feel that a lot of people that are featured on #OPW need to do a lot of research in terms of their bridal gown designers and they must avoid waiting the last minute for their gowns to be designed. Some of the dresses I've seen have been absolutely horrendous, so ladies just need to take their time, research and also know exactly what they want. Also, they must avoid asking designers to copy another person's design it also doesn't work like that," Neville said.
Well, you heard it ladies, when you get married makes sure you choose the right designer to make your dream bridal gown come true. Better yet, call Neville.
​Image credit: Instagram