The South African Hip Hop community was out in force as the 2015 Hip Hop Awards took place at Gold Reef City on Wednesday night.
This year's awards were met with little-to-no drama in comparison to last year's disaster, which saw hip hop rivals Cassper Nyovest and AKA butt heads.
Read: Cassper: I need to be treated like Beyonce 
But this year it was all about the craft and hard work SA rappers have invested into this well-celebrated art form and like most awards, celebrities and the likes came out looking like they had just walked off a music video shoot.
Here are our favorite outfits from the night.
DJ Sbu, the dapper gentleman with the swagged out grass hat.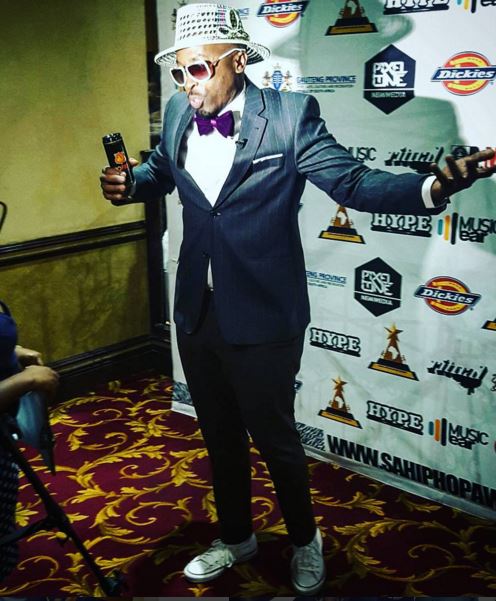 Ok, so the bow-tie look we've become accustomed to, but knowing how much of an unconventional guy DJ Sbu is, we loved how he always adds his own feel to his suit game look. The All-Star and straw/grass hat was a stylish touch to his outfit.
Throwback Thursday Ts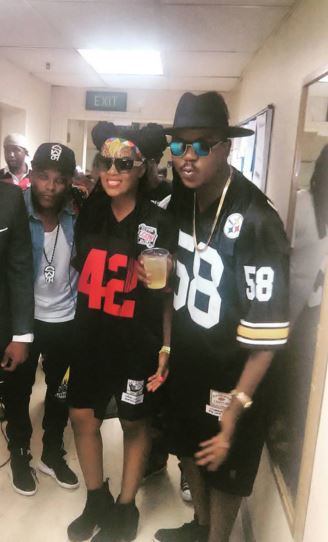 Mr and Mrs Mahlangu really represented hip hop culture when they took it back to the 90s with these extra large football throwback t-shirts. This look just gave us a wave of nostalgia, when rocking baggy jeans, du rags, and oversized t-shirts were the in thing back in the day.
Swaggy African Print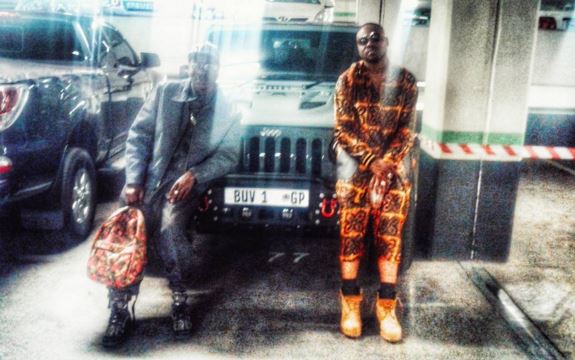 Reason brought it back to Africa with his African print piece with some matching Timberland boots to compliment his outfit. What we liked about this look is that it was so simple yet so cool.
Rockstar Gucci life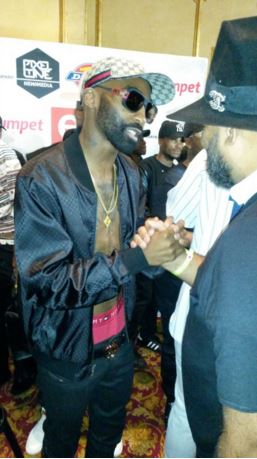 Riky Rick is really living the rockstar life, even his beard looked extra crispy clean on the night of the awards. The chest-bearing, pants-sagging, and underwear-showing look seems to be his thing lately,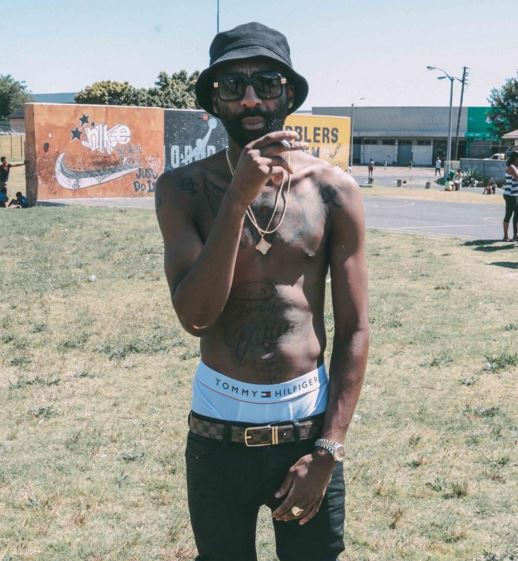 We're not sure about his pants sagging, but Boss Zonke did look extra cool at the awards. Riky Rick also walked away with the Best male award.
Here are the rest of the winners from the night:
Best Collaboration: Anatii featuring AKA for Saga
Mixtape of the year: OkmalumKoolkat
Lyricist of the year: Tumi
DJ of the year: Major League DJz
Most Valuable winner: AKA
Hustler of the year: Proverb
Best video: Anatii featuring AKA for Saga
Album of the year: Riky Rick
Best digital sale: AKA
Song of the year: Emtee for Roll Up
Image Credit: Twitter