There's nothing sexier than a man in a well-tailored suit. However, there have been one too many suit disasters over the years which have tainted our perception of what is great or not.
If the suits are not obnoxiously huge and colourful, they are far too tight.
Hollywood actor Will Smith is just one example of a culprit of wearing horrible suits...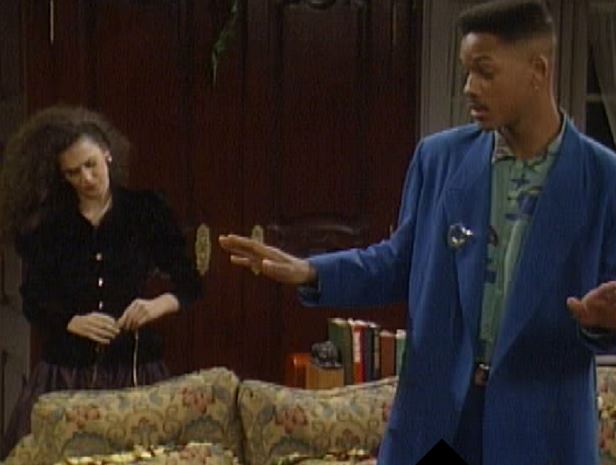 And this SABC news anchor, with his rather tight suit, is a meme just waiting to happen!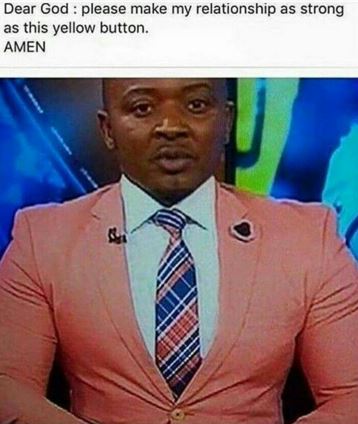 However, the guys below have saved us from losing all hope in men wearing suits, and we are grateful to them for that!
Thapelo Mokoena
Does Thapelo Mokoena ever look bad in anything though? He could wear nothing but a potato sack and still look good in it.
Whether in board shorts or a slick suit, you can't deny that Thapelo was made to make clothes look good.
Katleho Sinivasan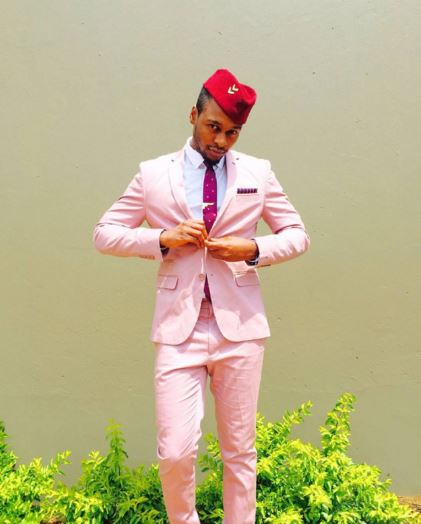 A pink suit has never looked so good on a man. Mzansi Insider presenter Katleho is also one gentleman who never puts a foot wrong when it comes to his suits. This picture is one of many that we love.
Stoan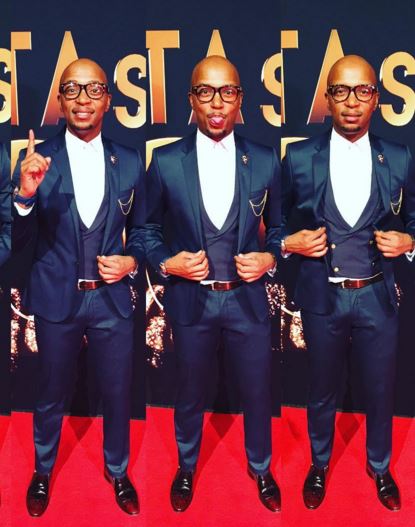 Stoan... sigh... ladies, God is very good to us.
Lungile Radu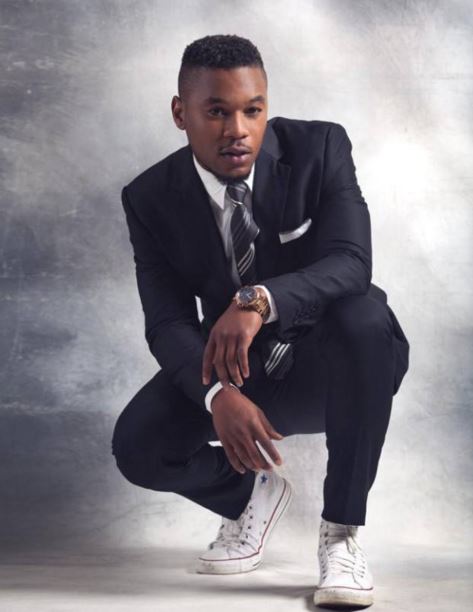 You might have watched the Big Brother Mzansi live shows on Sunday evenings purely to witness who got eliminated, but we watched the show to see Lungile Radu looking all dapper in his three-piece suits.
Lawrence Maleka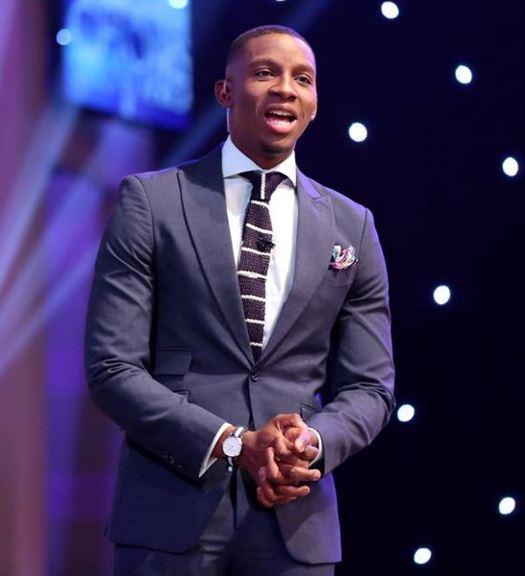 Lawrence Maleka is undoubtedly one of the freshest presenters to ever land on our television sets. Contrary to popular belief, the majority of woman really just watched Clash of The Choirs for Lawrence. And who can blame them?
Would you add any other celebs to this list? Let us know in the comments section below.
Image Credit: Facebook