PalazzoPitti in Rosebank has a blend of leading international and local brands. The store caters to both male and female clothing as well as more eclectic fashion and lifestyle trends. 
The shop began in 1968 when it first sold Italians shoes, all their stock is purchased from Italy. Talk about high fashion status. The importance of quality is always at the top of the list when it comes to PalazzoPitti clothing, hence that is why it's been in existence for 46 years. PalazzoPitti is situated in Rosebank, Hydepark and Carlton Centre. The store has received quite a lot of positive feedback from the public who are constantly amazed at the high quality fashion that is presented at the store. For a while PalazzoPitti only catered to ladies only but with a gap in the market and a high demand the store now caters to men also, selling stylish men's footwear and clothing.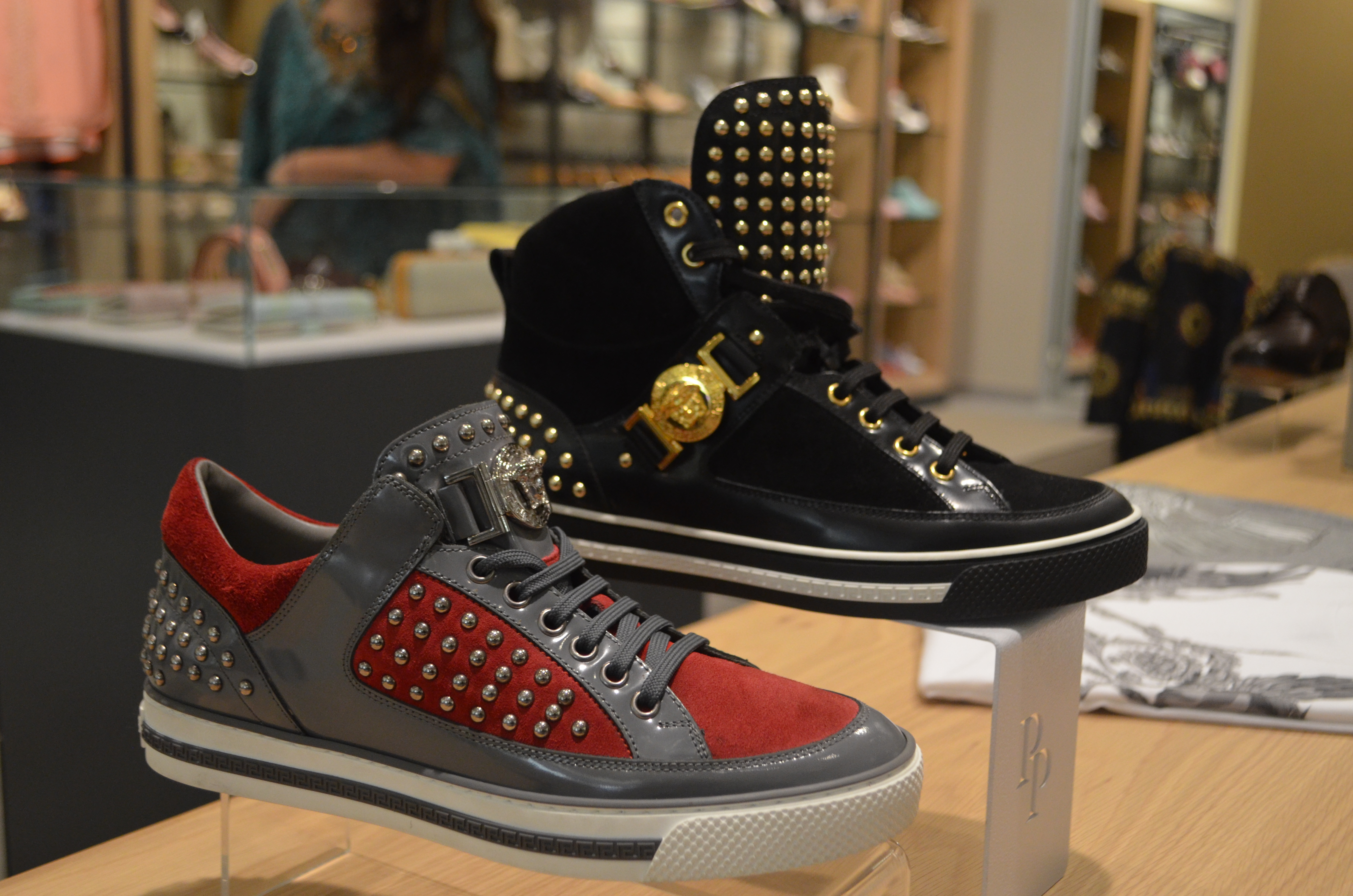 The store has seductive window displays and an ongoing commitment to service excellence that has created an environment that attracts and retains an aspirant and loyal clientele. 
To be honest I see this store growing even strong in the next 46 years purely because of its quality service, delivery and appreciation to its clientele. 
The store also has an interesting loyal clientele that consisted of  Mama Graca Machel and her husband the late Nelson Mandela. The Madiba family used to purchase some of the clothing items from this store. South African renowned singers such as Yvonne Chaka-Chaka and the late Miriam Makeba are also some of the few celebrities who would make an occasional stop at the PalazzoPitti store. So if you feel like doing a bit of shopping for some stylish threads this weekend, pass on by at PalazzoPitti you might find something you like and even more.