The wig and weave industry is a highly lucrative one here in SA. With the hair industry in Africa valued in the Billions, black women everywhere use tons of money a year to take care of our hair.
Quality wigs and weaves are not cheap. You can pay more than you spend on rent for a nice weave. If you're going to buy it, then you also need to know how to maintain it!
Here are a few simple tips on how to take care of your valuable tresses...
How To Wash A Brazilian or Peruvian Weave
This hair is very popular in SA. Although Remy hair will tangle slightly less than non-Remy hair, but it is important to note that all hair will tangle to some degree. To manage your Brazilian or Peruvian weave, start with the basics. You
need to brush your hair twice a day
, when brushing be sure to hold your hair securely in the middle. When washing your hair, make sure to use in warm water with sulphate-free shampoo. Be sure not to scrunch the hair as this will cause tangling. We recommend air drying your hair. Gently pat your hair with a dry towel and leave it to stand.
How To Wash A Curly Hair
The hardest part of owning a curly wig or weave is maintaining the curls. If you're not careful, your beautiful new hair can turn into a ball of fizz in no time! Begin by brushing your hair with a paddle brush to tackle any unseen knots, do not over do it though as that will damage your curl pattern. Wet your hair and massage some deep conditioner into your hair, spreading it through your hair from the roots to the tips. Before washing it out, wear a plastic cap and allow the conditioner to sit in your hair for 30 to 45 minutes.
A good-quality Conditioner
will strengthen your hair's curls and help restore its natural shine.
Towel dry your hair and then apply some leave-in conditioner to your scalp, hair and weave. This will help boost your curls even more and soften the texture.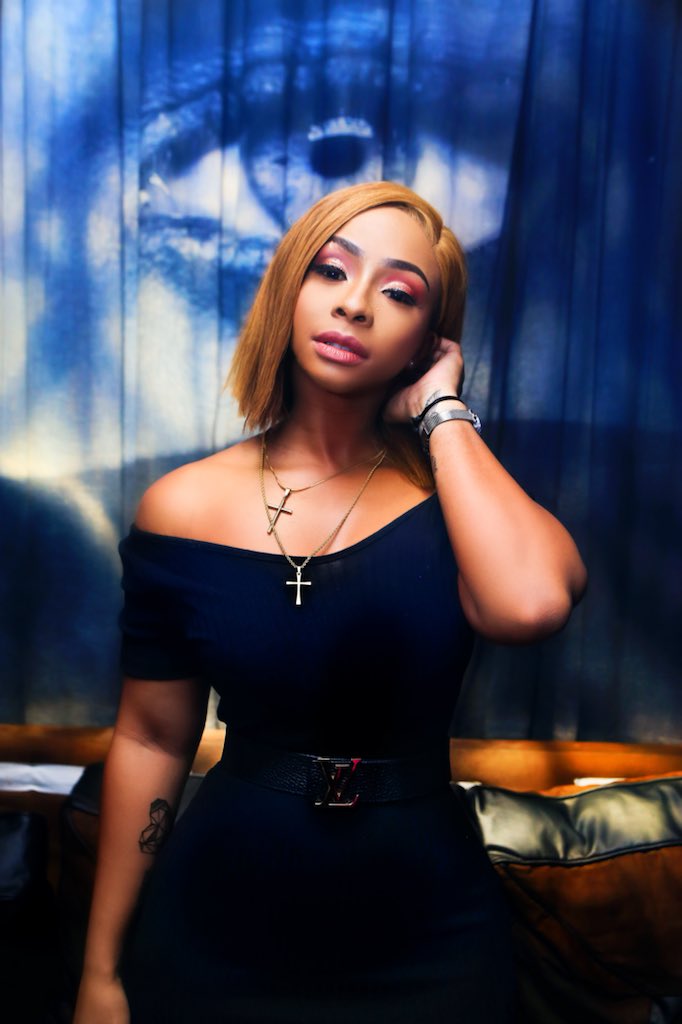 How To Wash A Sew-In Weave
This is for the women who like to secure their weaves and wigs by sewing them in. Washing sewn-in weaves can be a complicated process, especially with curly extensions. But you can't get away with not washing your hair for months on end. The best way around this is to try the Co-Wash method. co-washing AKA 'conditioner-only-washing' is a term used to refer to cleaning your hair with conditioner as opposed to shampoo. That means you will apply conditioner on to damp hair, wash it out then air dry it
with leave in conditioner
.
Pro Tip: The best way to maintain the health of your weave is to treat it like your natural hair. Natural oils, deep treatment and cremes are some of the best ways to keep it from becoming dry or brittle by providing it with that added moisture it needs.


main image credit: @mbaureloaded on instagram