While viewers see Nikki Bongco as crafty, sneaky and one to watch out for, Siphelele Buthelezi finds out that the devious character onscreen is nothing like the sweet, kind and energetic Nolo Phiri.
In real life Nolo is totally different to her character, she tells ZAlebs; she is very camera shy and always avoids the spotlight as much as possible.
"I used to be good at posing for cameras before I had my son, then I became very self conscious after. I am slowly finding my sexy back though," she said.
What is also difference about Nolo with her character in Rhythm City, is their dressing style.
"We don't dress alike, my character (Nikki) enjoys her figure, so she wears clothes that accentuate her body and compliment her state of mind and environment. She takes pride in looking sexy and loves accessories. Whereas I am very eclectic, I enjoy looking chic and simple. I love looking different so I re-imagine everything in my wardrobe."
Although she is camera shy, Nolo does love Instagram. 
"Although I dress simple, my style icons are Kourtney Kardashian, Janelle Monae and Chrisette Michele."
The first thing Nolo does when she arrives at work is greet everyone before preparing for the day.
" I rehearse my lines, make my way to make-up and hair then get to wardrobe, we have a very cool stylist, she understands each and everyone's sense of personal style and is a genius at making it compliment within the characters we play."
Nolo has honours in Dramatic Arts and was trained as an actress for theatre particularly.
"My first television role was on Muvhango in 2006, playing Nikki was my second biggest break. Being on Rhythm City is amazing, we spend a lot of time at work, so we got to know each other better," explains Nolo.
Pictures: e.tv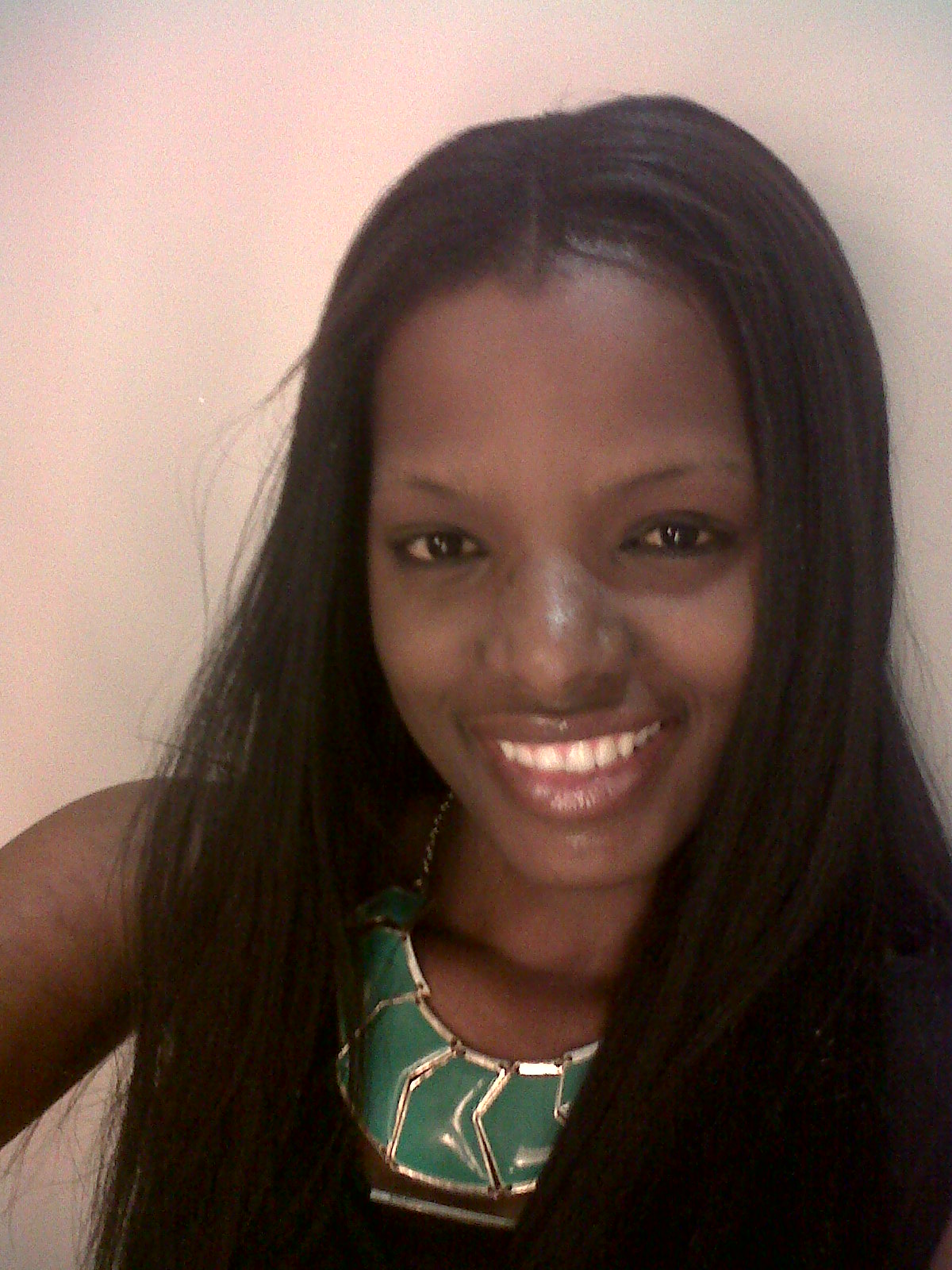 Journalist Siphelele Buthelezi is fascinated with Le good life, enjoys SA and international entertainment and fashion.