Sandile Mlambo, fashion friend and founder of House Of Alfalfa surprised Facebook friends and colleagues last night revealing his first ever, store in Johannesburg. This KZN Designer who moved to JHB early this year says he's kept this secret for quite a while and was just waiting for the perfect time.
I've seen him showcase quite a few times, knowing how brilliant his work is, I have always been curious what his next big move will be.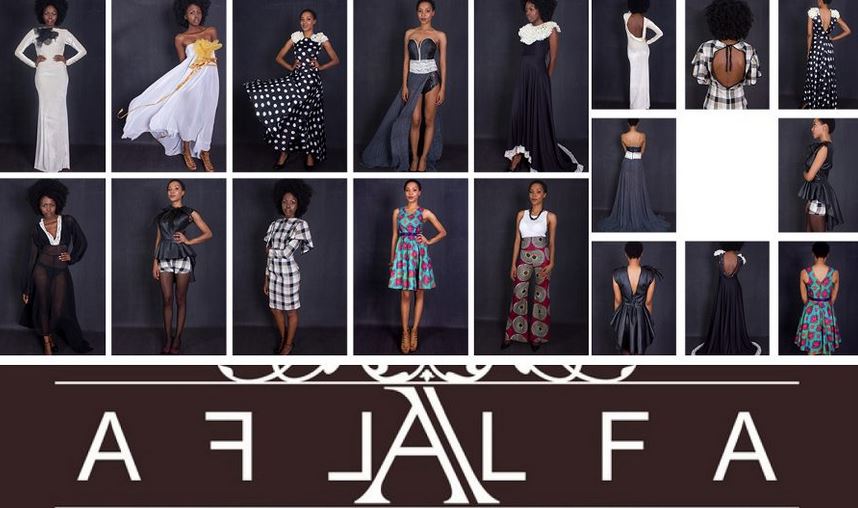 Congratulations on your achievement, you've inspired many aspiring Durban designers. How long have you kept this secret for?
[Laughs] It's been on the cards since I joined Urban Zulu in January,  it was to be our next project after Urban Zulu Rosebank but then Urban Zulu grew in leaps and bounds so we kind of pushed it aside a little. We found the shop in July and the actual work began last month.
Where is the store situated?
It's situated in the heart of Marshalltown Johannesburg, what I like to call the "Joburg side of Johannesburg" on 100 Commissioner Street.
Why did you choose to be based in Jhb in particular?
You know Durban is my first love, I would've loved to open my first there but it was a business decision. But my next store will definitely be in Durban
Is there not too much competition there?
Competition is variety, variety gives the client options and you know how I always pompously say:  
"There's only one Alfalfa and we are here to put money where our mouth is".
The plan is to kick mediocrity to the curb, offer our client a fresh product that thrives in versatility and quality. That should definitely set us apart.
List 5 lessons you've learned throughout your journey;
Not everyone will share your dream
Fame doesn't necessarily translate to success
Easier said than done!
Believe in your craft
And let your work do the talking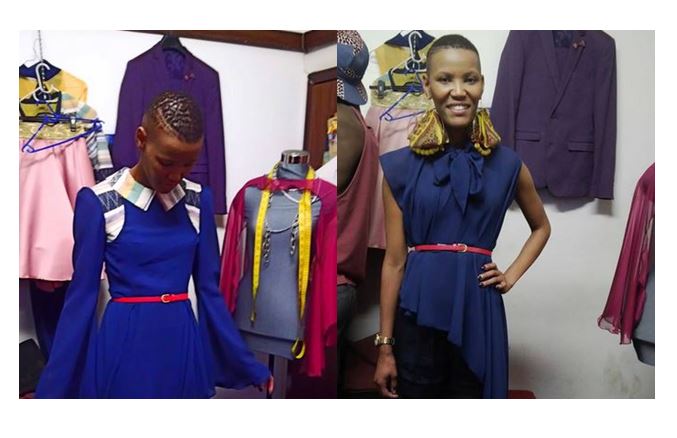 What drew you to the fashion design industry?
Physics I guess. I was designed for it, I started sewing before I could read and write so there was no other way. I really think it was a calling it's crazy because I have never spent a day at a fashion school.
You've been in the game for quite some time, list 5 well known celebrities you've dressed before;
I haven't dressed many celebrities. Most people were my clients before they became famous such as the likes of:
Ayanda Ngubane ( She plays "Siphokazi Zungu" on Isbaya as one of "Mpiyake's" Wives)
Zonke Dikana
Kuli Roberts
Zandile Tembe
Gugu Zuma (Actress and daughter of President Jacob Zuma) 
Who are you hoping to dress next?
I'm hoping to dress the people that made me. The ordinary folk, looking for affordable designer clothes. Celebrities don't buy and they scare your customers away from you because they assume you're now unattainable to them because of who you dress.
In an eye of fashion, what places do you enjoy hanging out at in JHB?
I haven't been hanging out much because of the grind but I adore Maboneng Precint and Braamfontein. I also love Parkhurst and Rosebank.
Where in Durban would you advise someone to go for some style inspiration? 
30 on Marriott (correct me if i got the number wrong) that's one designer boutique I know that houses my fellow up and coming designers such as Duke my favourite menswear brand in Durban and Ruth also former David Tlale intern.
Also never forget the young designers in tall buildings in the CBD, most of us come from there and that's where the creativity brews from. 
Would you say this has been your biggest break in the industry?
Not yet, making it big in Durban will always be my ultimate break. Even showing in London afew weeks ago won't come close.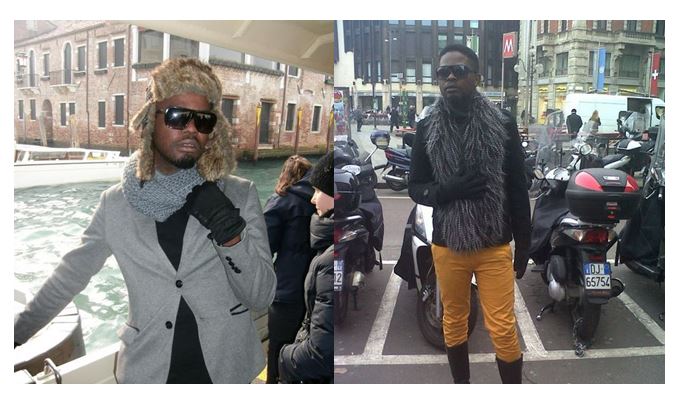 What about Milan? Tell me more about what you learned there and how it helped build the person you are today.
Milan was more of a motivator and the greatest inspiration there is in our industry.  In Milan the business of fashion is what Mining is to South Africa. It's the industry that is taken seriously the most. The government and the society are deeply involved and pride themselves in their craft and their countries produce.
In Milan I learnt what the big deal was with "made in Italy" Italy creates, leads and everyone follows. I learnt how to set my creativity apart from the rest
What do you miss about Durban?
Everything. My life, my friends my family, our empty streets that double up as our runway as we leave tall buildings at midnight after work. The lifestyle in general and the people of course.
What's your favourite fashion quote?
[Laughs] Everything by Coco Chanel.
Who's your fashion icon and why do you admire them so much? 
My Mother... I learnt labels from her.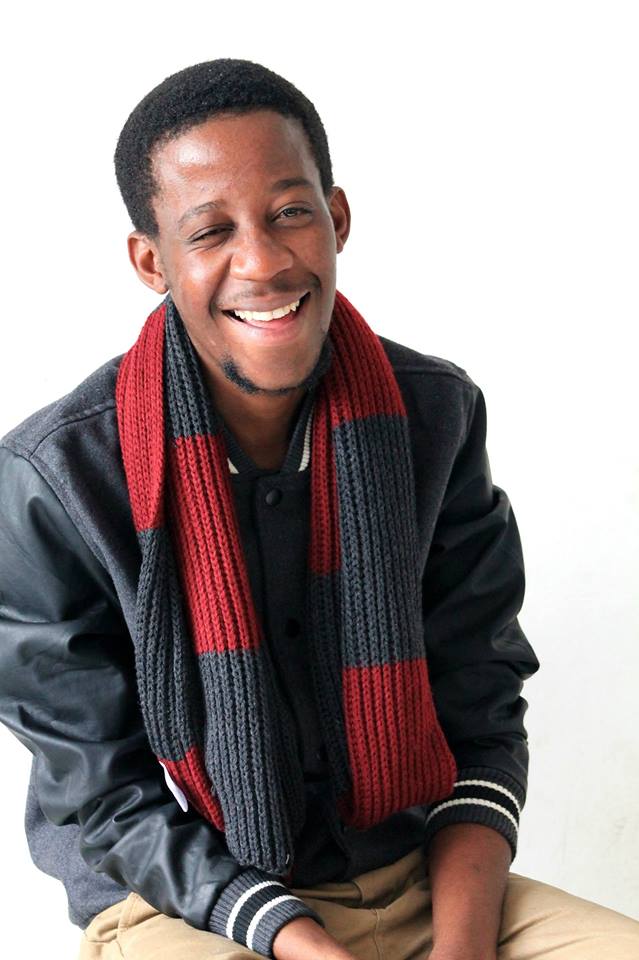 Sandy Nene is a blogger, freelance writer and fashion enthusiast.