Our ZAlebs hijacker of the week, Jamali member now turned solo vocalist, Jacqui Carpede, took the time out of her busy schedule to not only get interviewed by the ZAlebs team but also enjoyed a game of Foosball with us. We chat to the singer about her journey so far as a solo artist and why she thinks groups have a short life span in the music industry.
In November of 2014, Jacqui released her debut album Ready to Love which has received some positive feedback by critics and her followers, a clear indication that going solo was the best decision she could do for her career.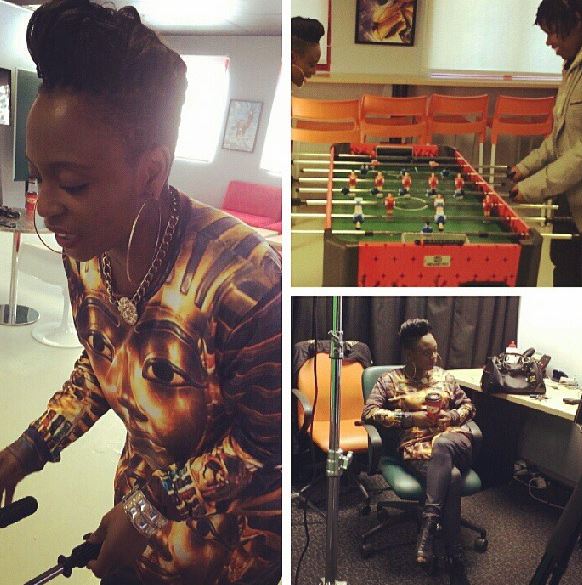 How's life treating you so far as a solo artist?
It's good, I'm enjoying the fact that I have so much time to do all the things that I was always interested in doing because within a group setting, it's not really your time, everything is about the groups schedule and plans. So when you're on your own I think you can manage your time accordingly and be able to take on other challenges, the only snag is that I now go onstage by myself and it can get a bit lonely.                                                                               
How do you like the general reception of your new album from the public?
I'm really grateful to my fans, they really went out and actually purchased the album so I'm just really enjoying the feedback I'm getting from them. I'd like more people to get the album it's available on iTunes as well as on Look & Listen.
How difficult is it to shake off the Jamali tag and have people look at you as Jacqui the solo artist?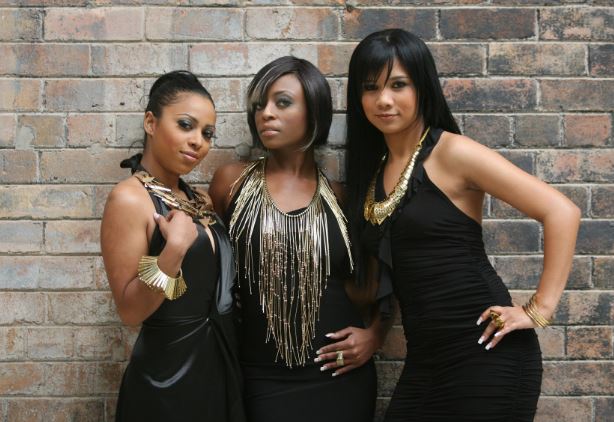 I don't mind having the Jamali tag attached to me because it means that people actually recognize me, at least I have that going for me, and they know who I am. So it becomes easier for them to then listen to me as a solo artist because they know what I've done within the group setting in the past. I really don't mind because it's the biggest part of what makes me who I am today.
How difficult was it to change your mentality from being a group member to being a solo artist?
I wouldn't say it was difficult but it definitely was different, in the group we all had our own identity and it's always been that way. I never imagined or aspired to be in a group, I thought I was going to be a solo artist and it just so happen that we were put together and we got to share the stage and share the experience and the glory but the objective was that all three of us wanted to sing and do really well.
Why do you think groups break up at times?
Well, I feel like the bigger the group, the more the problems. If you look at the history of Coca-Cola pop stars historically, only Jamali managed to last for more than ten years and there's nothing wrong with that it's just that, the more personalities there are in a group, the more likely they're bound to clash. It's a lot to deal with especially considering that differences are not easily placed to the side when dealing with a lot of different personalities.
As the ZAlebs hijacker Jacqui also took the time to take over the ZAlebs newsroom. Check out her presenting skills in the video below.
Look out for our full video of our other guests N'veigh and P Dot O as they get hypnotised by Tim Wake.