Since he stepped out of the Big Brother house, evicted housemate Matthias has been hard at work, firmly placing his brand wherever opportunity avails itself.
Not only has Matthias been actively pushing his accessory range, Street Candy wherever and whenever he can, but he has also bagged himself a gig as one of the latest models signed to Boss Models.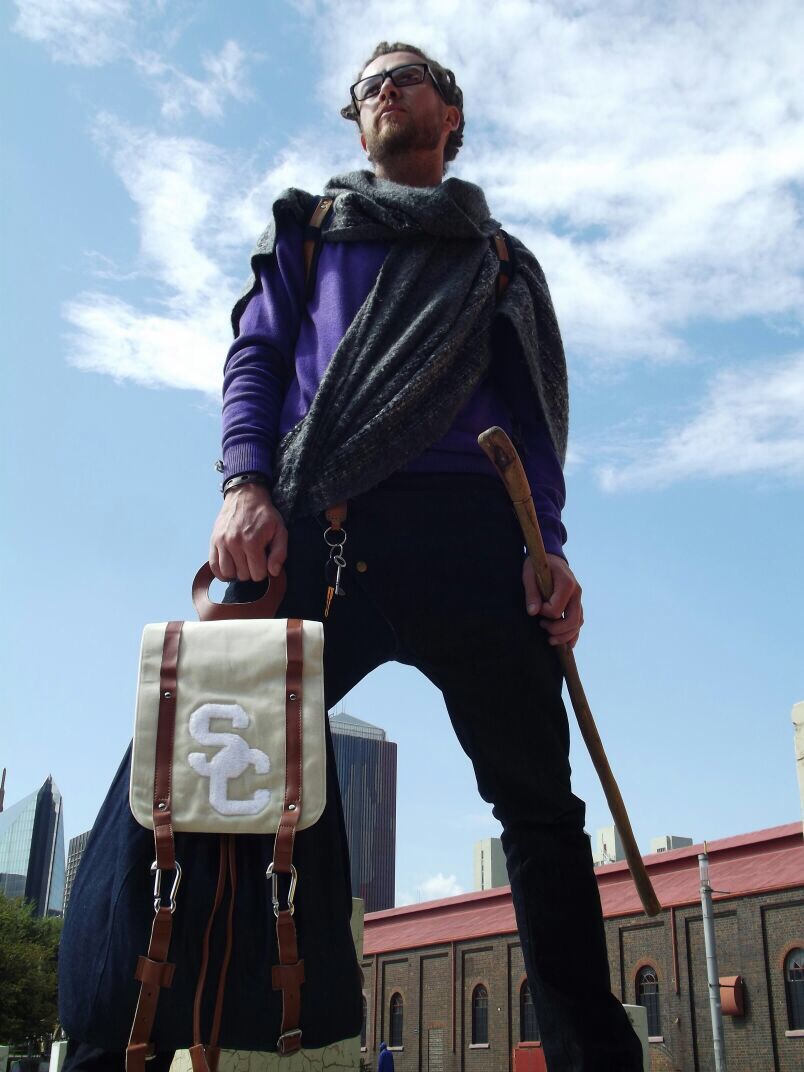 ZAlebs spoke to Matthias about the exciting modeling venture he's embarked on plus more projects he has underway:
Matt, so how did this modelling opportunity come about?
"Well, I was scouted by Boss Models recently and I have to admit, modelling is new to me, but so far I've had positive responses from stylists and photographers who have shown interest in working with me again in the near future. For me, modelling has become a gateway into so many awesome opportunities."
Not only have you added modelling into your resume' but a little birdie has informed us that you're also working on a cartoon/illustrated gossip comic?
"Has this bird been following me? But to answer your question, yes, it's true I've been working extremely hard at this cartoon project, I unfortunately, can't reveal too much about it but all will be revealed soon. All I can say is that the contents of this cartoon strip will raise a lot of eyebrows and offer plenty of laughter to the reader"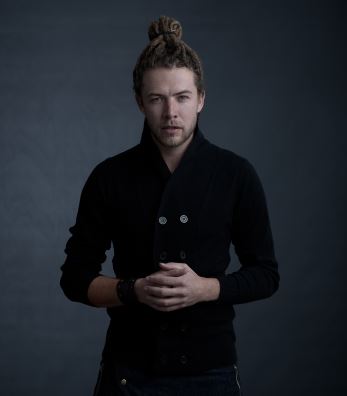 You've recently come out of a TV broadcasting platform, is there any chance you'll be returning onto our television screens too? Maybe even appear on soapies like Generations?
"I'm definitely not sitting on my behind and waiting for things to come to me, South Africans will definitely see more of me on their screens in the near future. I believe that currently there is no one like me on South African television, I've got a unique look and I'm multi-lingual too, just saying."
Image Credit: Adrian Abrahams