Christmas came early for a young K.O fan.
The fan, who's been diagnosed with Leukemia, had a dream of meeting K.O one day. The rapper, with the help of the Reach for a Dream Foundation, turned the dream into a reality.
The Cara Cara hitmaker took to Instagram to share a picture if himself with the lucky fan. He wrote: "Shout out to the Reach for a Dream Foundation for making this man's dream come true! An innocent soul diagnosed with Leukemia (cancer) at such a young age. All he ever wanted was a laptop and to meet KO."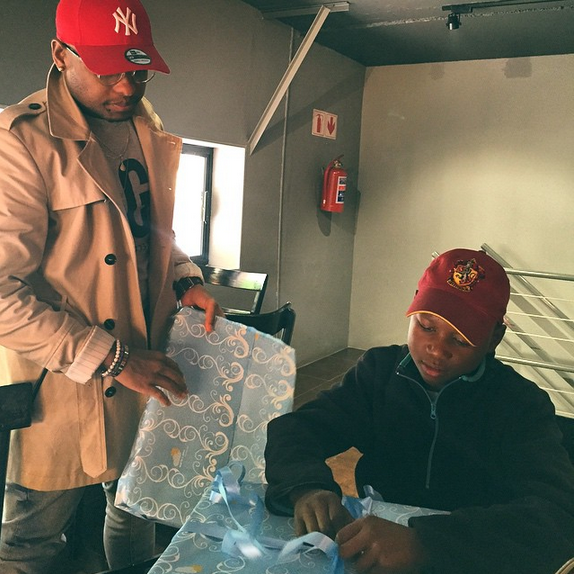 We love seeing such priceless moments!