Our urban wear Guru - Kabelo Moremi is back again with yet another street smart public service announcement that involves one of the most trendiest urban culture showcases starting tomorrow.  It's non other than the 2013 STR.CRD showcase which will involve the most stylish urban wear gear ever seen in one place and if you happen to bump into Kabelo feel free to ask him for some urban style tips, trust us he knows what he's talking about.
"We are all familiar with fashion shows and the number of fashion weeks. However, we understand that fashion week style is for the couture lovers hence street wear and street culture as a whole has been overlooked for a while. This is where Street Cred (Str Crd) comes into play.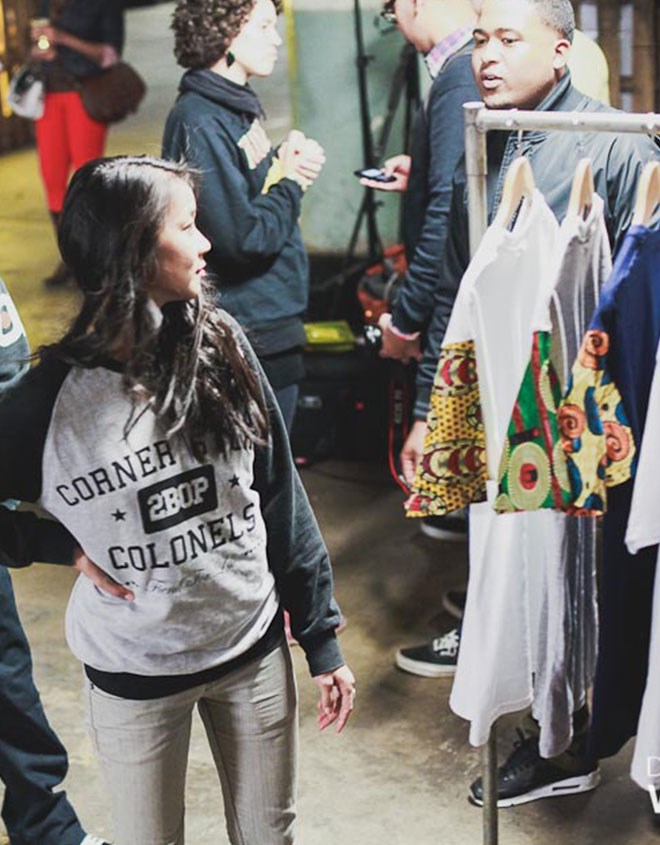 Str Crd is an urban culture showcase whereby street wear is celebrated through exhibitions and trade. It happens annually in our heritage month of September and all lovers of urban culture come together to celebrate street culture.
Style is the order of the day at Str Crd bloggers from all around the world come to document the awesome and diverse street style there. The awesome part of Str Crd is the development program they provide.  Up and coming street wear designers (Styla Gang, Retrofontein, Kreative Beings) get to interact with more influential and established street designers (Street etiquette,40oz Van, 2bop etc..)  to groom them over a period of time.  Trust me when I say  this is culture building on another level.            
The deepness of this event is the street culture aspect but naturally we do love clothes and threads so trust that the kid will be there to document the street style there for all your urban wearing ZAleb readers. However for now check out previous Str Crd street style pictures as a teaser."