Lasizwe
released a hilarious skit of his fictional character
Nomatriqueny
on Youtube yesterday. The
skit
is centred around the deadly
Corona Virus
, currently wreaking havoc in the country as the first case of it has been reported in KZN.
Lasizwe's skit highlights how
South African
hospitals will react when they have to treat patients. His fictional character,
Nomatriquency
is emulating the role of a nurse in a hospital, who is thrust into a-ward full of patients suffering from the virus.
As the video premieres, Nomatriquency is telling a patient that the most significant thing that the hospital wants to understand is how he is going to pay for his hospital's bills because he has insufficient funds. Nomatriquency who is a straight talker tells other patients that there is a 99.9 chance of them not to survive. His remarks are very hilarious because he kept on repeating it very lightly while it is a serious matter.
What left the nation rolling on the floor with laughs was when he said, patients drank Corona beer that is why they got the virus.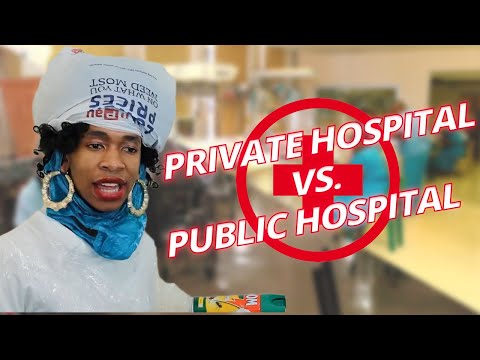 Main Image Credit: Instagram