Bonang
's new what?!
AKA
threw what at who?!
Pearl
said what?!
Cassper
went where?!
Keep up with the comings and goings of your faves with our WhatsApp news blasts. Here's all you need to do to start receiving ZAlebs WhatsApp news directly: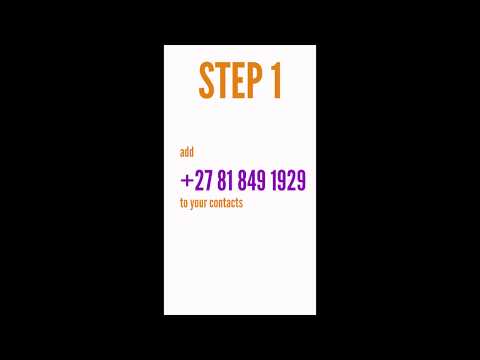 STEP ONE:
Add ZAlebs as a contact in your cell phone. You MUST do this in order to be 76added to our list. Our number is: +27 76 407 7867


STEP TWO:
Send us a WhatsApp message with your full name so that we can add you to our WhatsApp community.

....DONE?


You can now chat to us directly via WhatsApp and don't worry, we will also never share your details with anyone else.


If you ever want to stop receiving updates, simply send us a Whatsapp with the message "STOP".


Please be patient though, it may take a few days for you to be added to our system - especially when we experience a high volume of sign-ups.

Sign Up today and get the top stories delivered directly to you!