As undoubtedly one of the best vernac lyricists in our country, Pro has given us multiple hip hop hits with tracks like Sekele, Bhampa and Makhasana. Although Pro has taken a backseat in hip hop, he still holds the power to rock a crowd like no other.
The ZAlebs team witnessed how relevant Pro still is even without an album out at the Zone 6 Youth Day celebrations on 16 June. Pro had the entire venue on their feet. However, it wasn't only his performances that made us pay much-needed attention to the rapper, but it was also the attire that he wore that had us curious.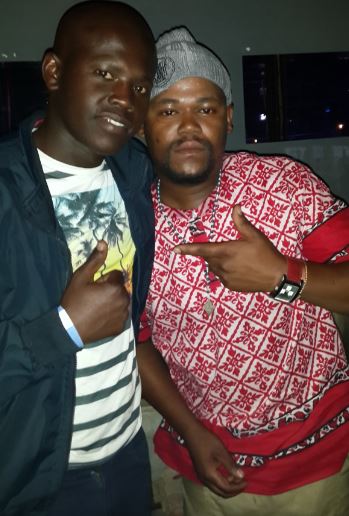 Pro was wearing what looked like the traditional Sangoma attire known as ibhayi, which usually comes in the form of red, white and black colours, with traditional beads on the neck and wrist.
The week before, performing at the same venue, Pro wore the same top as seen in this picture. So, we ask, could Pro be going through the Sangoma training formerly known as Ukuthwasa?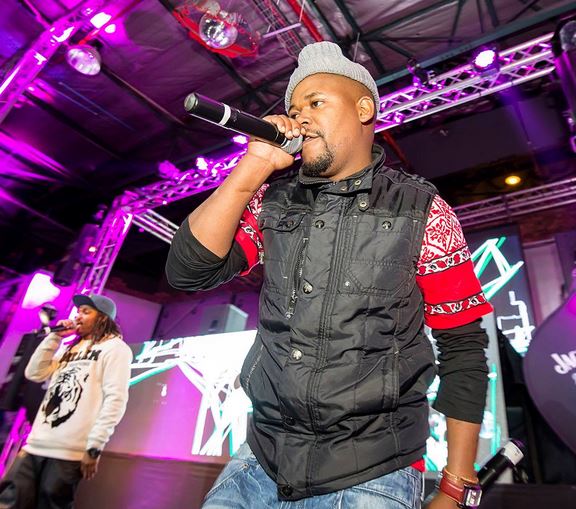 The curiosity was killing us! So, to find out more, we managed to contact Pro's management team, and they made it very clear to us that Pro is NOT going through any Sangoma training.
Well, at least we asked before we let it go any further. In the meantime, Pro, please keep bringing those hits!