As a youngster ever wished that your favourite action man, musician or actor was your dad or even held the potential of being your step-dad?
Don't get us wrong we're not disregarding the great fathers out there, you've been doing a great job so far but hey, a kid can dream right?
Without further ado here's who we think would make a great Celebrity step-dad, to us no-name souls out there.
1. The first man on our list that we consider the ultimate step-dad is one of the hottest names in Hollywood. Who else could it be other the man himself, Denzel Washington.  Now you might wonder why on earth we'd choose the all action hero as a celebrity step dad.  This scene below of the movie "John Q" is the exact reason why he is our number one.
2. Sitting comfortably at the number two spot is the guy all dads would love to be, Ty Burrell a.k.a "Phil Dunphy" from Modern family.  "Phil" is just the type of dad you can talk to about anything under sun and yes sex conversations included, he wouldn't even make you feel awkward about it.
"I've always said that if my son thinks of me as one of his idiot friends, I've succeeded as a dad." -  Phil Dunphy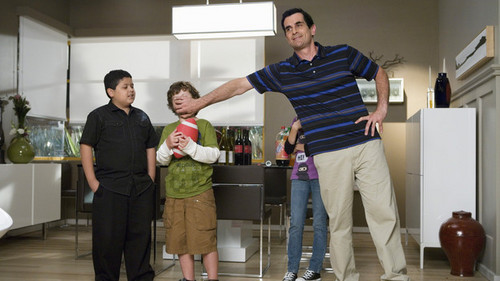 3. Now this celebrity step-dad is for all of us poor souls who took the long way home from school in attempts to avoid bumping into those bullies who always preyed on us after the dreadful sound of the after-school bell.  His name sent shivers down the spines of anybody who watched Days of Our Lives back in the day; yes you've guest it, it's Stefano Dimera. Now, he might not look like the type of person to be scared of but trust us, if kids at school knew your step-dad was the infamous Stefano Dimera taking that long way home from school would be a thing of the past. Even adults would think twice before handing you a raw deal. After all, you'd be the son or daughter of the soapie villain there ever lived.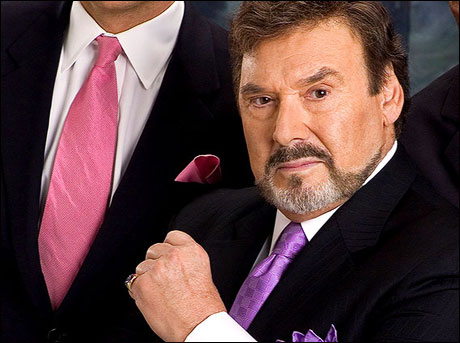 4. Let's bring it home for our number four pick. The late Henry Cele who played the role of "Shaka" in the successful 1980's mini-series "Shaka-Zulu"  Just take a look at this picture of Henry. Look at the bravado and intimidation his stance projects. It's as if the man was saying:  "You mess with my kid and you'll have me to answer to."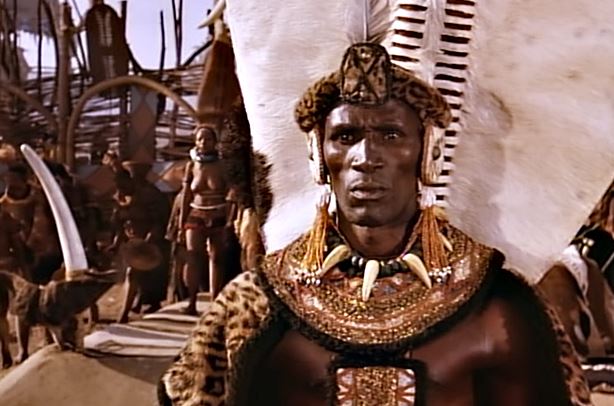 5. ZAlebs had the pleasure of interviewing him a couple of weeks back and he's one veteran actor who has embodied the father figure quite well in all of his acting roles.  At number five we chose Sello Maake ka Ncube. If you take a look at his television characters he always displays a balance between being a shrewd business man and a father who gives enough caring and tough love at the same time.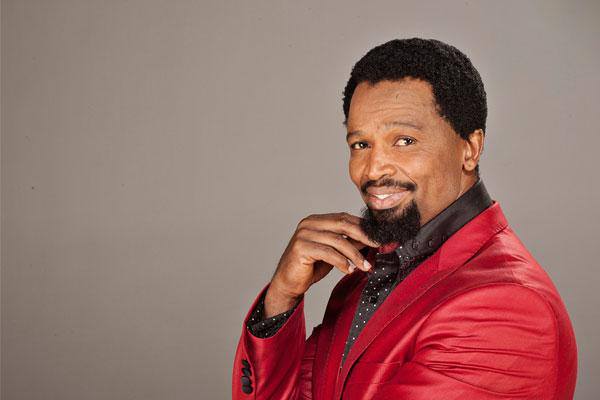 You might agree or disagree with our celebrity step-dad eulogy but like always ZAlebs gives you the platform to let us know who would be your celebrity Pops!