You know what they say about summer bodies being made in winter, right?
It seems like our celebs got the memo. Nandi Mngoma, who's been receiving nothing but love for her music, is also on #TeamFitness.
She shared a picture of herself on Instagram, letting everyone know that her mama has inspired her to get fit. She wrote: "So I'm not a gym person at all! But I LOVE Dancing, and that's what has been keeping me in shape. I do realise that I need to do more so I'm off to do this ggym thing to build muscle etc. My motivation is my 55 year ol mother! Who still has a flat stomach after 3 kids and a killer body..."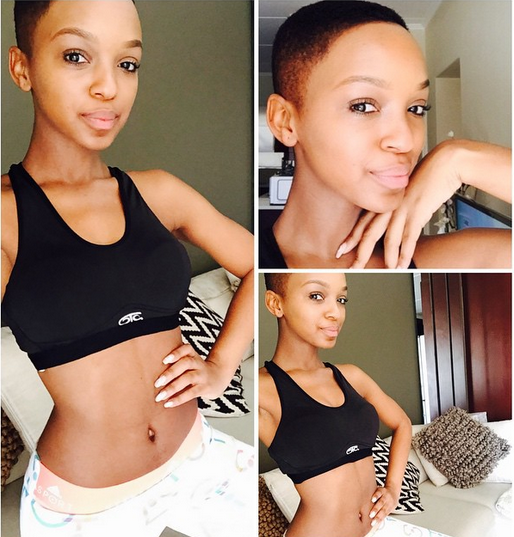 In May, Boity, who just got herself a hot new ride, announced that she's getting her banging body back.
Yho! These guys are putting us under pressure. Now we're considering joining our nearest gyms!