Considered to be one of the coolest news anchors in South Africa, the beautiful bombshell that is Natasha Thorp recently celebrated her 30th birthday surrounded by close friends and family. The quiet celebration turned to a star-studded party as rugby legend - John Smit, surprised the SABC news anchor with an appearance and a wishful happy birthday message.
Her party was also attended by 5fm's Vick Naidoo. The perks of being a news reader, neh?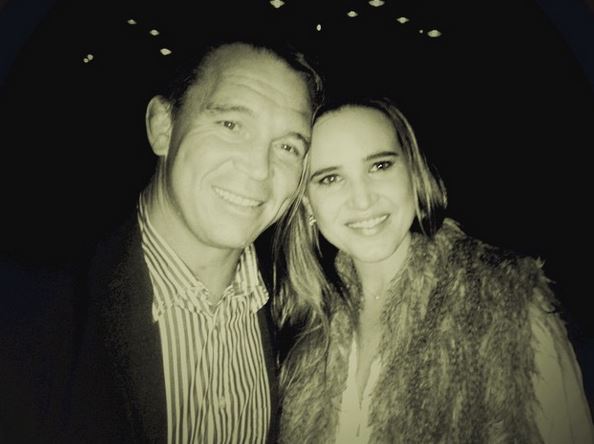 Natasha alongside Vic Naidoo and P.R guru Jarred Doyle.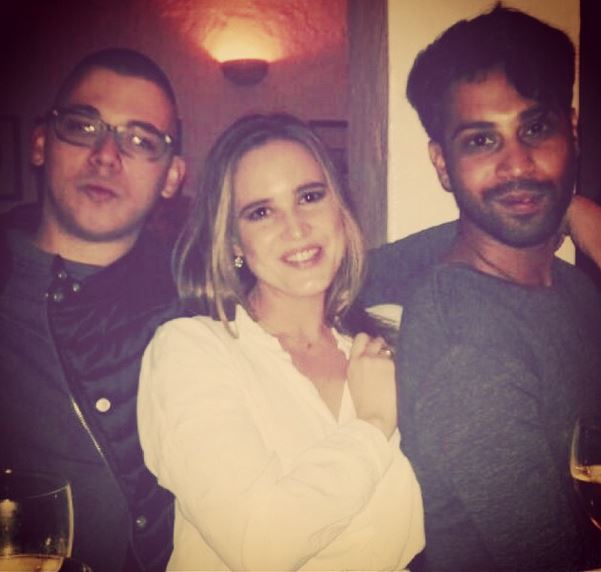 We wonder how many celebrities would actually come through for one of our birthday celebrations? Hmmm... hey, Natasha, think you could pop through to our birthday party if we were to ever host one?