Actress  and founder of Celebrity Cherubs Charity-aid, Carmel Fisher, celebrated her birthday yesterday with the Abraham Kriel Childcare kids in support of Mandela Day. 
The children were treated to a day of jumping castles, a talent show, lunch and a host of celebrities.
Visitors were encouraged to bring along any old clothes, blankets and non-perishables for the kids to take home with them.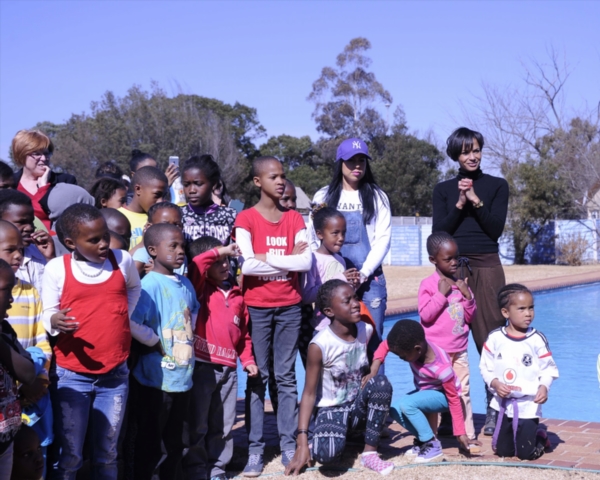 Carmel Fisher and Wardah Hartley during Carmel's birthday celebration yesterday at Abraham Kriel Childcare in Johannesburg.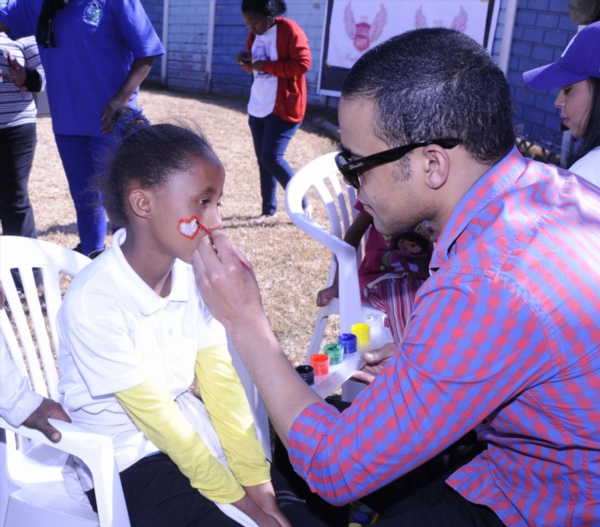 Theo of 7de Laan showing his face painting skills.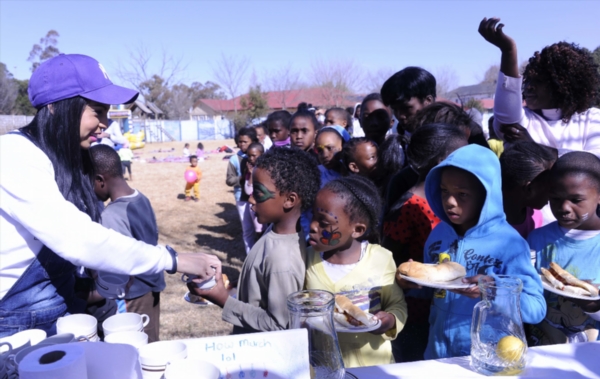 Wardah Hartley serving the children.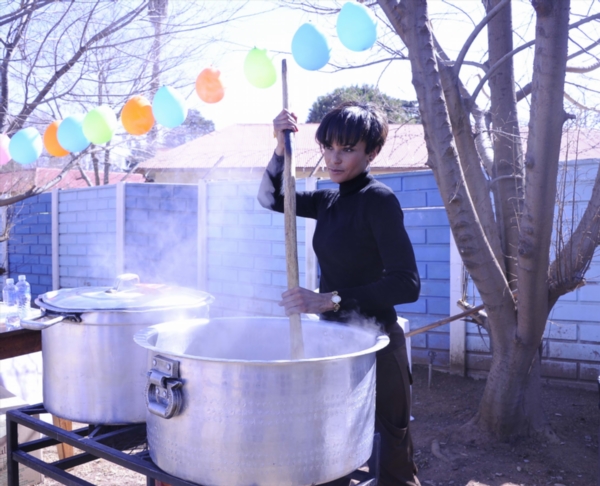 Pictures: Gallo