We've said this before – perfect weddings are actually rather boring.
And last night's episode proved this yet again for us. All things went pretty much according to plan but other than the over-priced wedding cake, the hideous lime colour scheme and the noticeable age difference between the couple, (bride 31 and groom 42) it was really all a bore.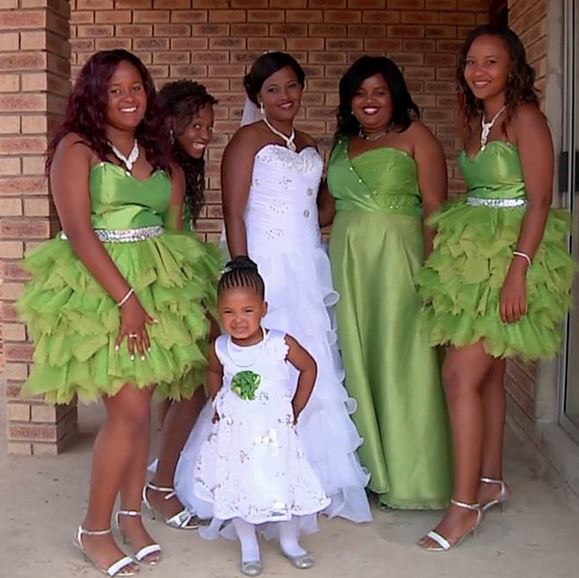 From #OPW, we expect nothing less than drama, intrigue and wet, sloppy, messy kisses. Otherwise, our hour feels wasted! No less we are proud of the bride for keeping her wits about her and making sure that her coordination is on point. On our #OPW scale we give that wedding a well-deserved 7 out of 10!
Where did the couple lose their points you ask  - well, firstly the couple looked rather bored with their own wedding, very little excitement and no tears from the groom. Which we expected considering this was wife number two and the "perfect fit" as he said. Secondly, there was zero entertainment which was not on the wishlist nor was it anywhere on the wedding day. We expected better from a ZCC brethren really. Lastly, at the age of 31 – how do you possibly choose a ring that takes up half your finger and looks like it was designed in 1981? And no – it doesn't look vintage, but just plain old!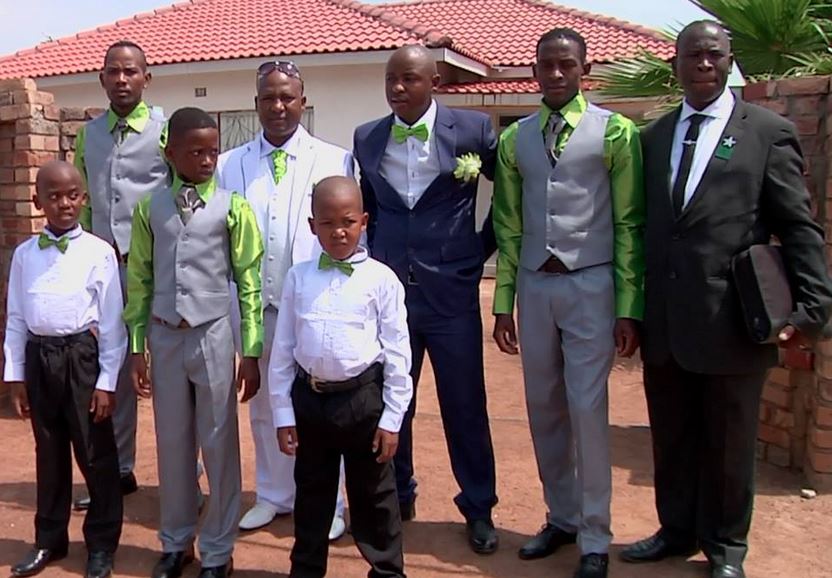 We're still worried about the host of the show though – as cute as her outfit was (the blue one with sequins and matching silver pumps) we're just not feeling Tumi Morake here. She doesn't seem like she's enjoying herself either.
Can the producers of the show not tell us why they are not willing to #bringbackbrenda?? We really miss her pazzazz, humour and educational tit-bits about ceremonies.