AKA and Pearl Thusi are still playing the guessing game with fans when it comes to the significant others in their lives.
Both Pearl and AKA clearly want to keep their relationships private, even though they seem to enjoy dangling their "mystery" baes on social media for all to see.
But are their partners that big of a mystery? 
Here are three reasons AKA and Pearl should stop fronting. 
In the words of one fan: "Y'all need to stop dropping hints, the cat is out the bag." 
Pearl and AKA probably think they are doing a great job of hiding their partners, but fans have already connected the dots. The latest fan investigations put AKA and Bonang Matheba at the same place, at the same time (again), and they have the bag to prove it.
READ: SPOTTED: AKA and Bonang at the airport
Here is a picture of AKA and his bae on their way to the Kevin Hart show in Durban for a date night.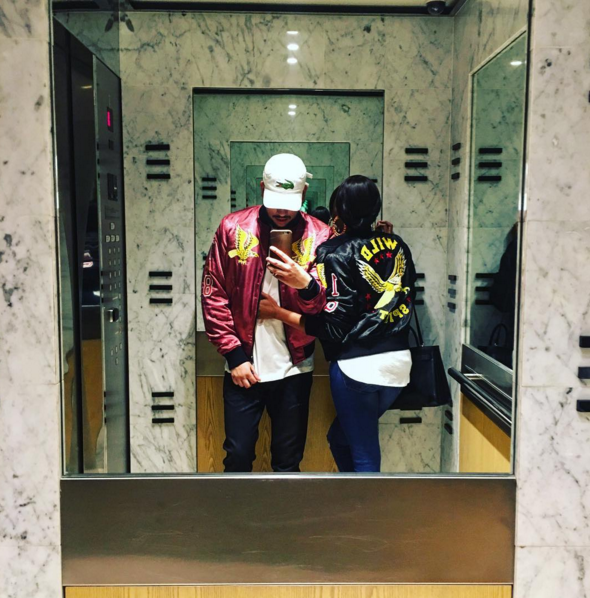 Bonang also posted a video from the show on her Instagram account.  As if that wasn't evidence enough, fans spotted Bonang's bag in one of AKA's pictures.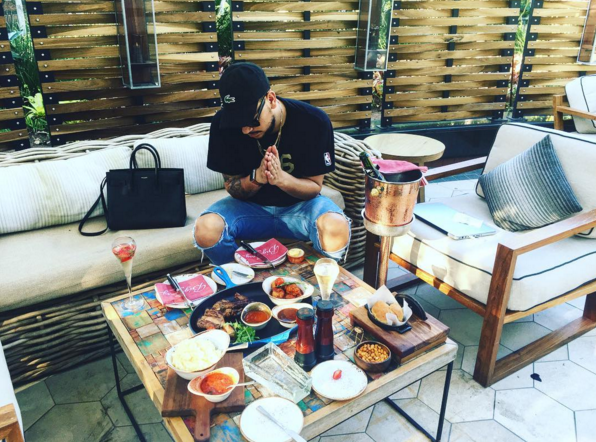 And look who that bag seems to belong to...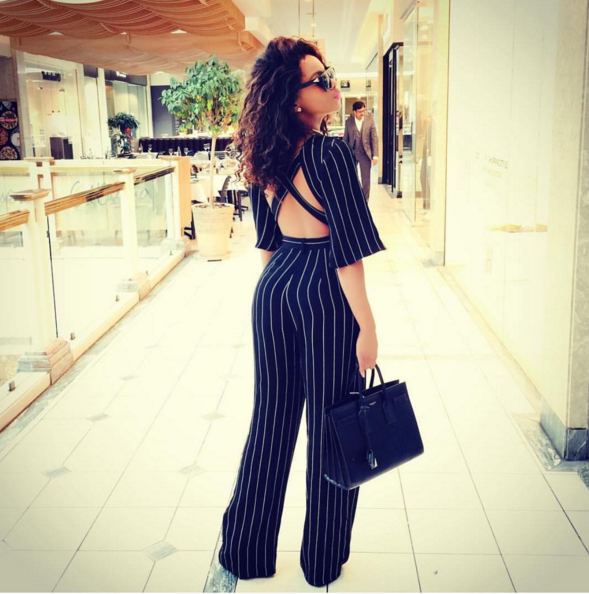 READ: AKA and his Queen's B-aecation
Moving on to Pearl Thusi. The KwaZulu-Natal beauty has flatly denied that she is dating sports anchor, Robert Marawa – even though they have been spotted together.
Like AKA and Bonang's alleged romance, fans have also done some detective work on the pair. Pearl recently posted a picture of herself and her bae (whose face was carefully hidden of course) and fans noticed that he was wearing a cap and shirt that Robert has been seen wearing as well. Maybe Pearl's bae has the exact same style as Robert? 
Check out this picture of Pearl and her bae - which has since been deleted!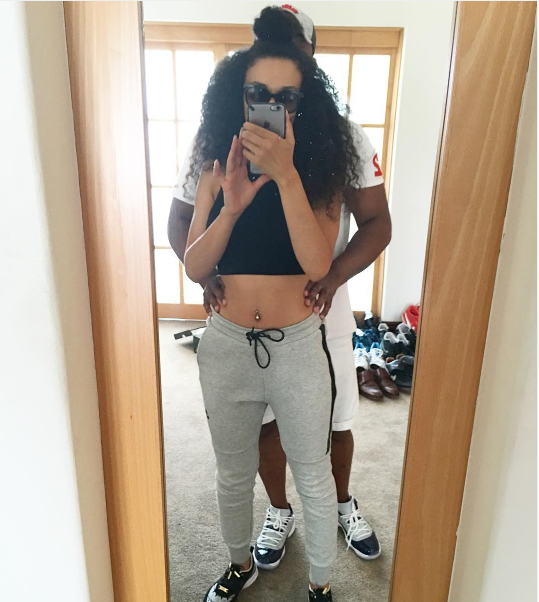 Mmm, that shirt and cap looks very familiar.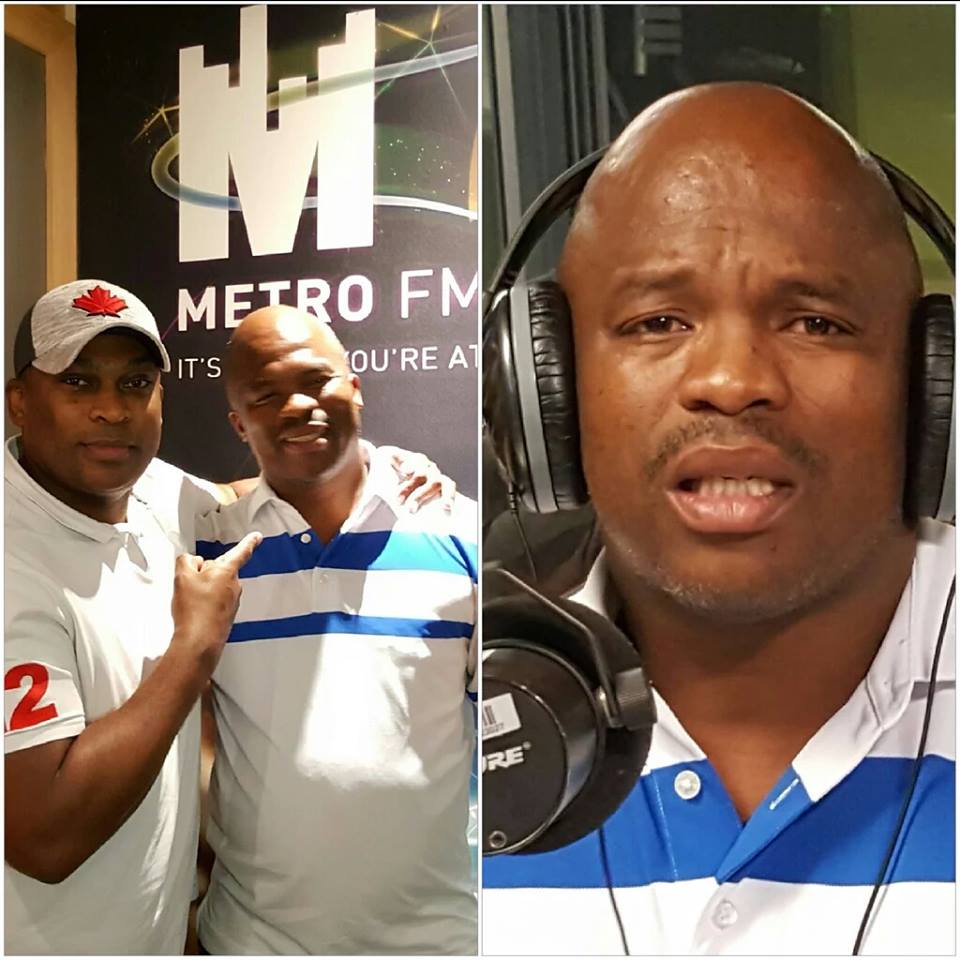 Pearl is so serious about hiding her bae, she even mutes his voice on her Snapchats. Mmm, we wonder why? Could it be that he has one of the most recognised voices in SA? 
Fans are over the hype and getting a bit annoyed! 
Some people might say that their relationships are private and nobody's business, which is 100% true! But if you want to keep your personal life private, why post all these mystery pictures? To keep fans talking? Fans would not talk so much if you didn't give them a reason to talk. And it seems some are beginning to get annoyed. 
"Your relationship with Bonang is the worst kept secret. Why the hell are you guys acting shady? Let her show her face for Christ's sake..!!" one fan said on Instagram. And you know she was proper mad because she used the Lord's name in vain – during Easter nogal. 
"Is Robert Marawa Allergic To Cameras Or Scared Of Being Seen With Pearl Thusi?" a Twitter user queried. 
READ: Pearl Thusi jokes about Robert Marawa break-up rumours
There is no such thing as bad publicity!
When AKA's now ex and baby mama, DJ Zinhle, dropped the bomb that he admitted to cheating with Bonang while she was pregnant, it caused a major stir! They both denied the affair, and Bonang even threatened to sue Zinhle if she did not apologise publicly. Zinhle did not apologise, and Bonang did not sue! Despite all the drama, Bonang's brand remained intact, and her loyal fans still support her. So why all the fuss? 
We think the whole "hide your bae" game is one big publicity stunt to keep everyone talking! And it is certainly working, because we love stalking these two couples on social media. We would love it even more if they shared some sweet pictures together! 
Image credit: instagram/akaworldwide