Amanda du-Pont and her boyfriend, Shawn Rodrigues, channelled their inner animal lover during a date at the Lion Park in Johannesburg.
The nature-loving couple have been to the park before, but it seems they could not resist returning for a double date with friends.
Amanda got up close and personal with several lions and a cheetah.
The fearless actress even petted one of the lions, while the feline roared. Erm, that would be a definite no-no for us!
Amanda and Shawn are still going strong after going public with their relationship in October 2015.
The pair are constantly sharing sweet pictures and videos together on social media.
We think this lovey-dovey couple are in it for the long run.
Check out the pictures from their awesome double date at the weekend.
READ: Oops! Amanda du-Pont's ponytail price tag fail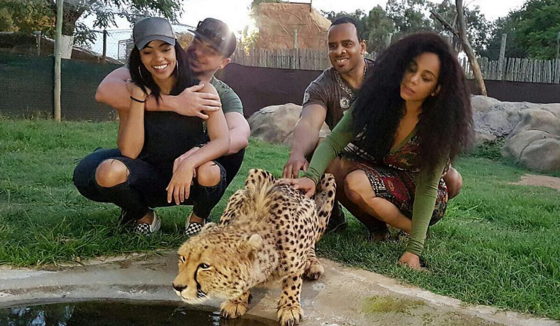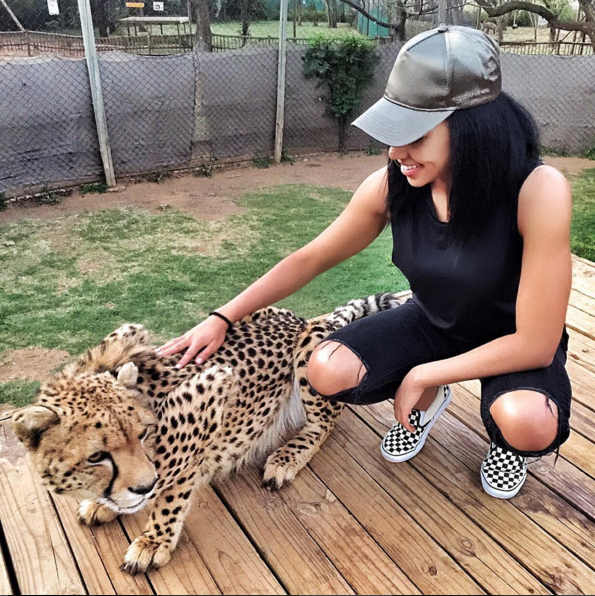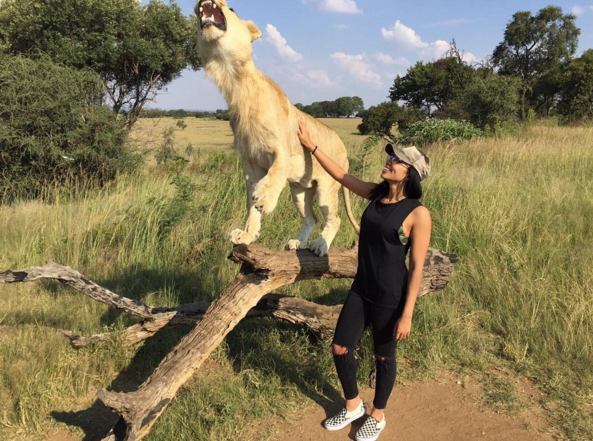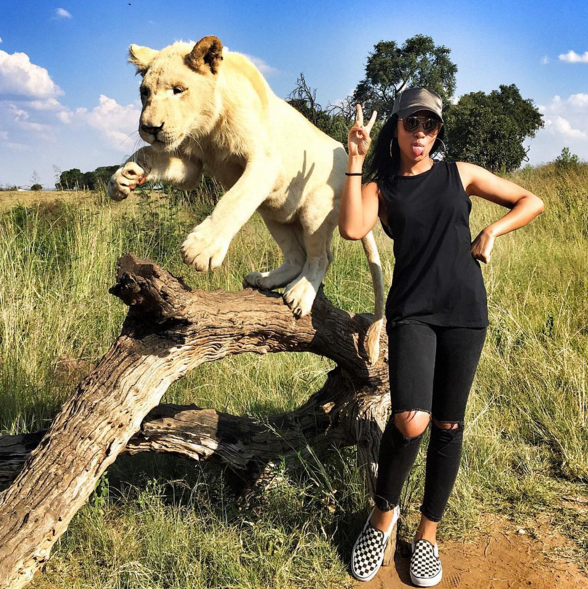 Image credit: instagram/amandadupont