Pregnancy is definitely loving Anele Mdoda. The mama-to-be, who is glowing and looking all kinds of beautiful, seems to have revealed the sex of her baby. 
The television and radio personality, who showed off her baby bump for the first time at the YOU Spectacular Awards a few weeks ago, recently had her baby shower. She shared some pictures on her Instagram page.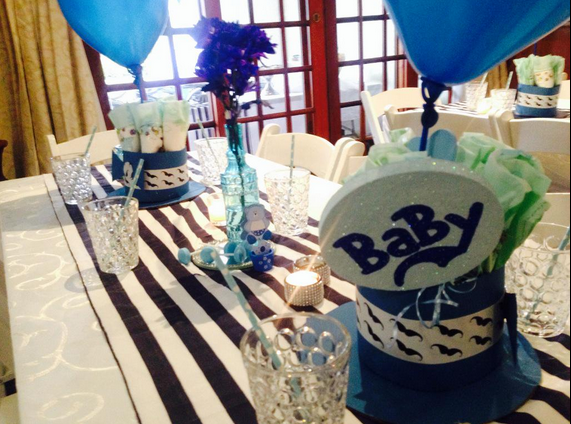 What caught our attention, however, was Anele's caption on one of the pictures. She posted an image of herself with her sister, Tembisa, with the caption: "The one I come after. My sister, nonchalant about life till you mess with us. I forget how woes she is till someone acts sideways. I hope my son and her sons behave in the same manner."
Aww... congrats to Anele and her man.