By now we are sure you have seen the 'obsession' from a young Cassper fan? 'Mandisa kaCassper Nyovest Miya' has taken fandom to the next level by being all kinds of strange on Facebook. From delusional posts to photoshopped pictures, Mandisa's Facebook page is more than just an ode to the star - it is a little creepy.
What 'Mandisa' needs to realise is that if she really wants to win over the affections of the rapper, it is going to take more than just living in her own little dreamland on social media, especially as Cassper already has a number of women in his life vying for his attention.
Here we take a look at the other women in Cassper's life - the one's who are likely to have upset young 'Mandisa'.
Boity Thulo
While it is still unclear as to what is going on here, the past love shared between the two is based on fact (not Facebook fiction). Boity and Cassper dated for a while and they have kept their strong relationship going as friends. The pair have also known each other since they were children, so this bond is not going to be broken anytime soon.
Cassper's Sister
The rapper named his first album after his sister - Tsholofelo. Need we say more about how he feels about his sibling?
Amanda du Pont
While this relationship appears to have soured, there were sparks flying around when Amanda and Cassper 'dated'. While it is highly unlikely that the two will ever get back together, Cassper will undoubtedly still have a soft spot for the gorgeous Amanda (yes, some of us in the ZAlebs office have a big crush on her).
Cassper's Mother
Cassper Nyovest is a bit of a mama's boy, and we don't blame him. His mom has played an integral part in his career, and he has repaid her by showering her with gifts. A love shared between a mother and her son is unbreakable - please take note 'Mandisa'.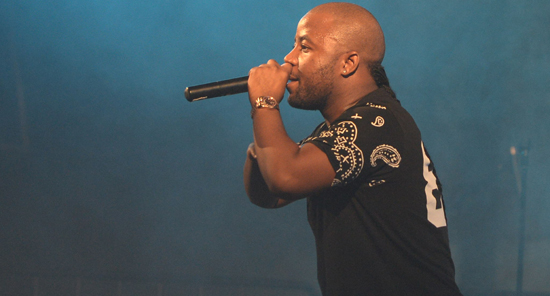 Catch up on the latest celebrity news on ZAlebs News in under 3 minutes. Watch it right below.